Through a simple act, we managed to create a massive impact to remain a part of Ramadan spirit and connect people for the greater good, for three consecutive year. Doing it during the pandemic however, was another challenge.
Ramadan is known as the season of good deeds and giving. And with the Coronavirus invading countries all around the world, it became harder for people to go outside and practice their usual Ramadan rituals and habits. But we thought of a way to keep the giving going, and keep people safe. "Pizza for Good" as a new item on the menu, and we created a separate page for it, where people can order it online with 1 riyal only, and we'll take care of delivering it to someone in need, in collaboration with Etaam association.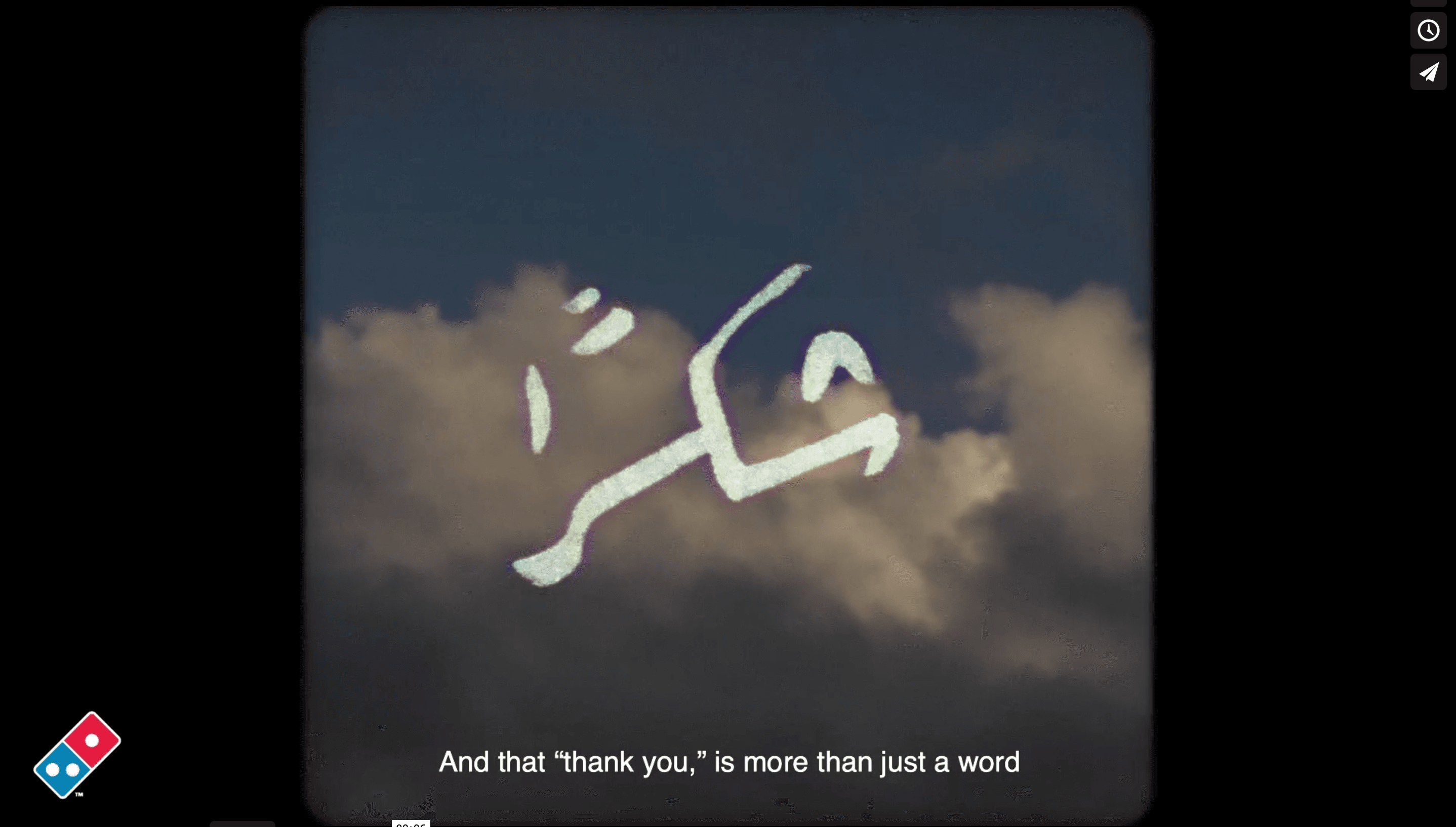 Results
Against all odds, pandemic, lockdown and security restrictions, Dominos managed to exceed its target of 100K pizzas donated in the first three weeks of Ramadan alone.