Unleash the writer in you
Warsha 29
"Warsha 29" is a series of interactive workshops to train participants on creative expression in various ways. The workshop's main objective is to help participants prepare and learn to find inspiration, plan the novel, and create real characters with new identities, motives, and desires.
The workshop provides exercises on how to use dialogue and narration and their motives and connotations, highlighting the importance of research, imagination, and other details about the novel's world.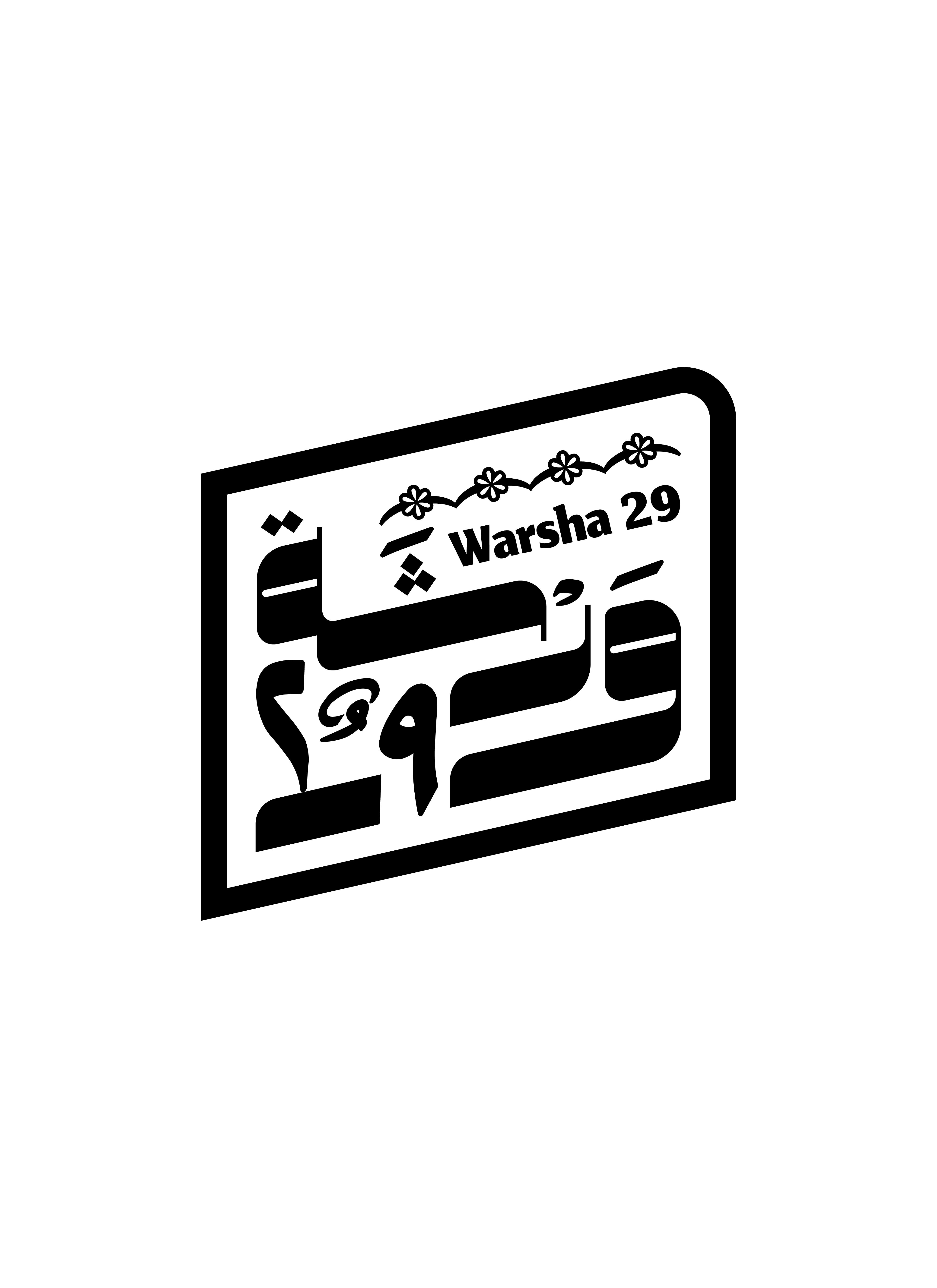 Identity
The name and the logo contain the number "29" which is equal to the number of Arabic alphabetical letters.
We used grungy textured images inspired by nature, giving the brand a spirit of literature and poetry and setting a mood for storytelling and narration.