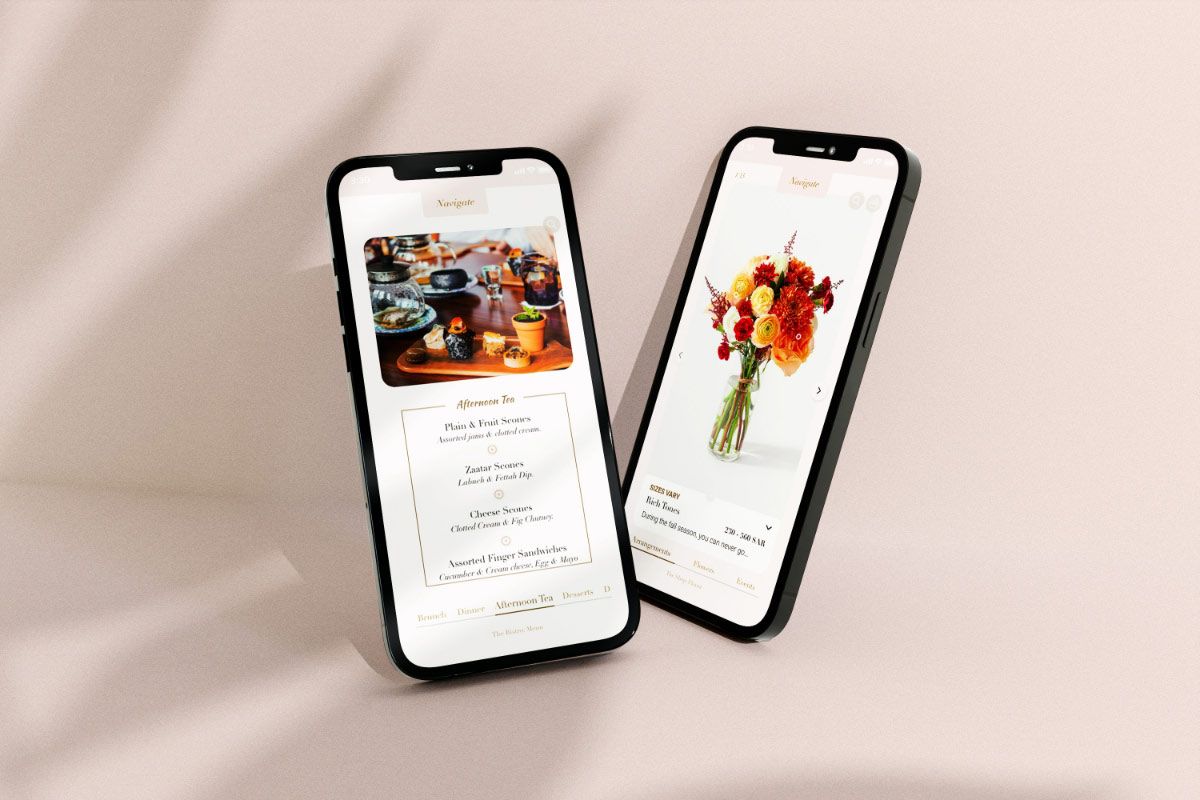 A Unique E-Commerce Experience
Sofleur
A unique blend between a restaurant, event space, florist, tea & coffee shop, SoFleur came to us looking to be translated digitally for the modern audience they've established as their target. Approached to develop an e-commerce solution, our challenge was to create a unique brand expression far from the traditional expectations of an online "store".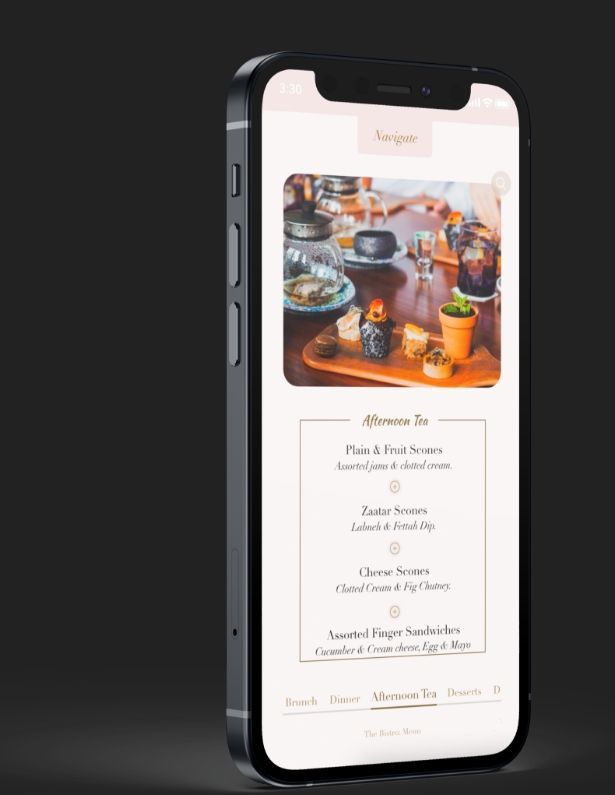 Selling More Than Just a Product
Our goal for SoFleur was to create an immersive digital experience in which people would engage with more than just a product, but a lifestyle.
We approached the UX design with the aim of creating a virtual experience that reflected the true essence of the physical space they were trying to create.
The outcome was an interface & navigation that captured the holistic experience of the SoFleur brand.
Driven by beautiful imagery
We first established all possible user journeys as they go through the three main elements of the website [ bistro, shop, event space ].
Next, we created content guidelines. Products were to be photographed in floral sets, rarely ever depicted as individual items. The full screen view of product images is designed to immerse the user into the world of SoFleur.
A Unique Space Requires Unique Navigation.
We took inspiration by SoFleur's flower glass house placed at the center of their physical location, and the 360 view of the space it offers. Designed with a fixed height and a horizontal navigation, the users can use easily switch between sections of each page through a consistent tabular footer.
The fullscreen view of product images is designed to immerse the user into the world of SoFleur.
An additional viewing option also enables the user to scroll through a grid of products with ease. Given the eclectic nature of the space, it was important to create some sort of visual separation between the sections of the digital experience. While sticking to a consistent pattern and overall look and feel, we designed unique layouts for each of the Shop, Bistro & Event pages.