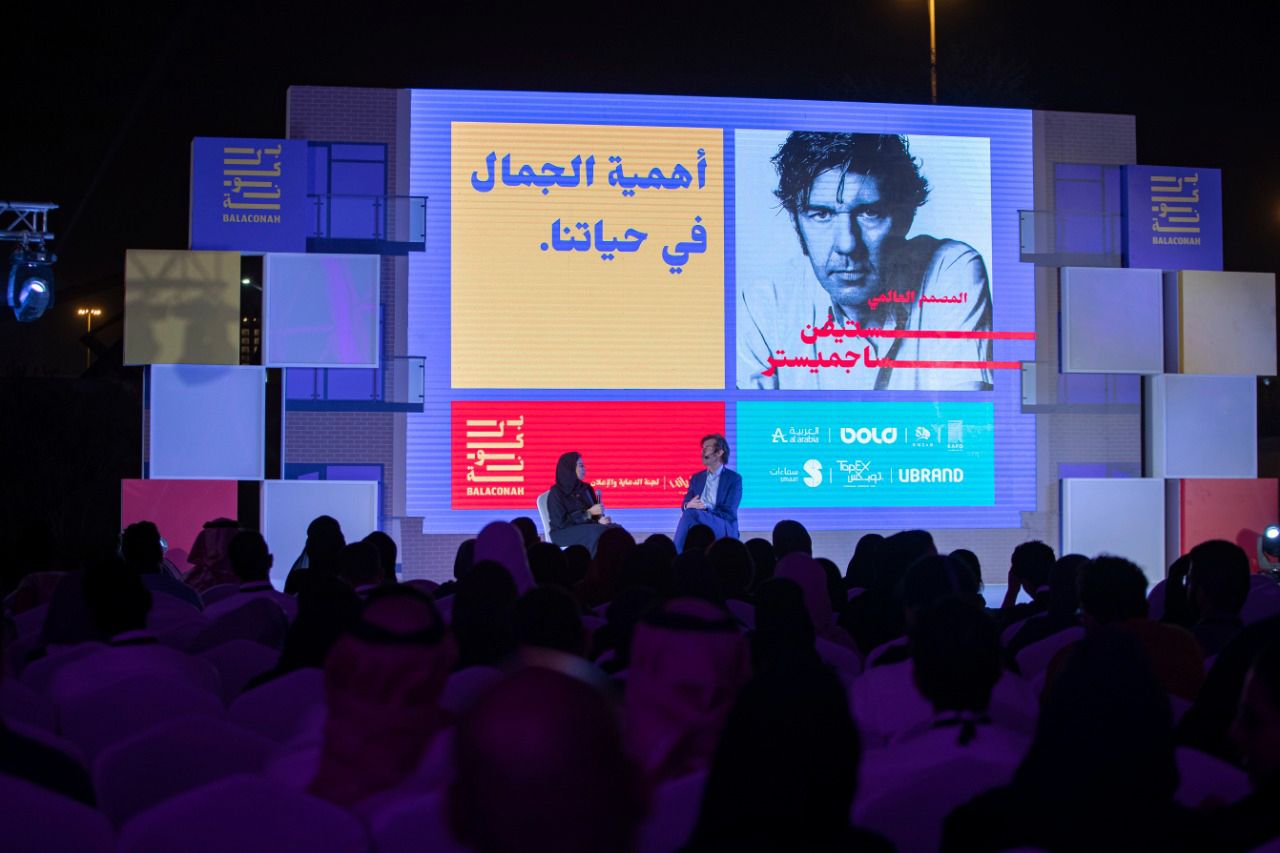 Balaconah Creative Platform
Riyadh Chamber
Saudi 2030 Vision opened new worlds and created new realities, resulting in significant changes that revolutionized the media and marketing world by introducing new sectors such as Tourism and Entertainment, empowering Saudi youth across all industries, developing the market emergence, optimizing marketing spending, and creating a competitive marketing landscape.
Balaconah is Saudi and the Middle East's go-to platform for creative celebration, inspiration, and education in all businesses and walks of life. The program covers advertising, branding, media, marketing & digital, Startups, entrepreneurship, creativity in KSA, and much more. Balaconah is the sole creative platform in Saudi Arabia, operating under the advertising committee at the Chamber of Commerce. Balaconah is formed by an alliance of the most prominent Saudi Agencies, The Saudi Chamber of Commerce, media corporations, influential figures of the Saudi marketing and media community.
Identity
Bold team worked on Balaconah's branding closely with the advertising committee at the Chamber of Commerce members to ensure that the branding is simple yet colorful, dynamic, and adaptable to change with every subject.