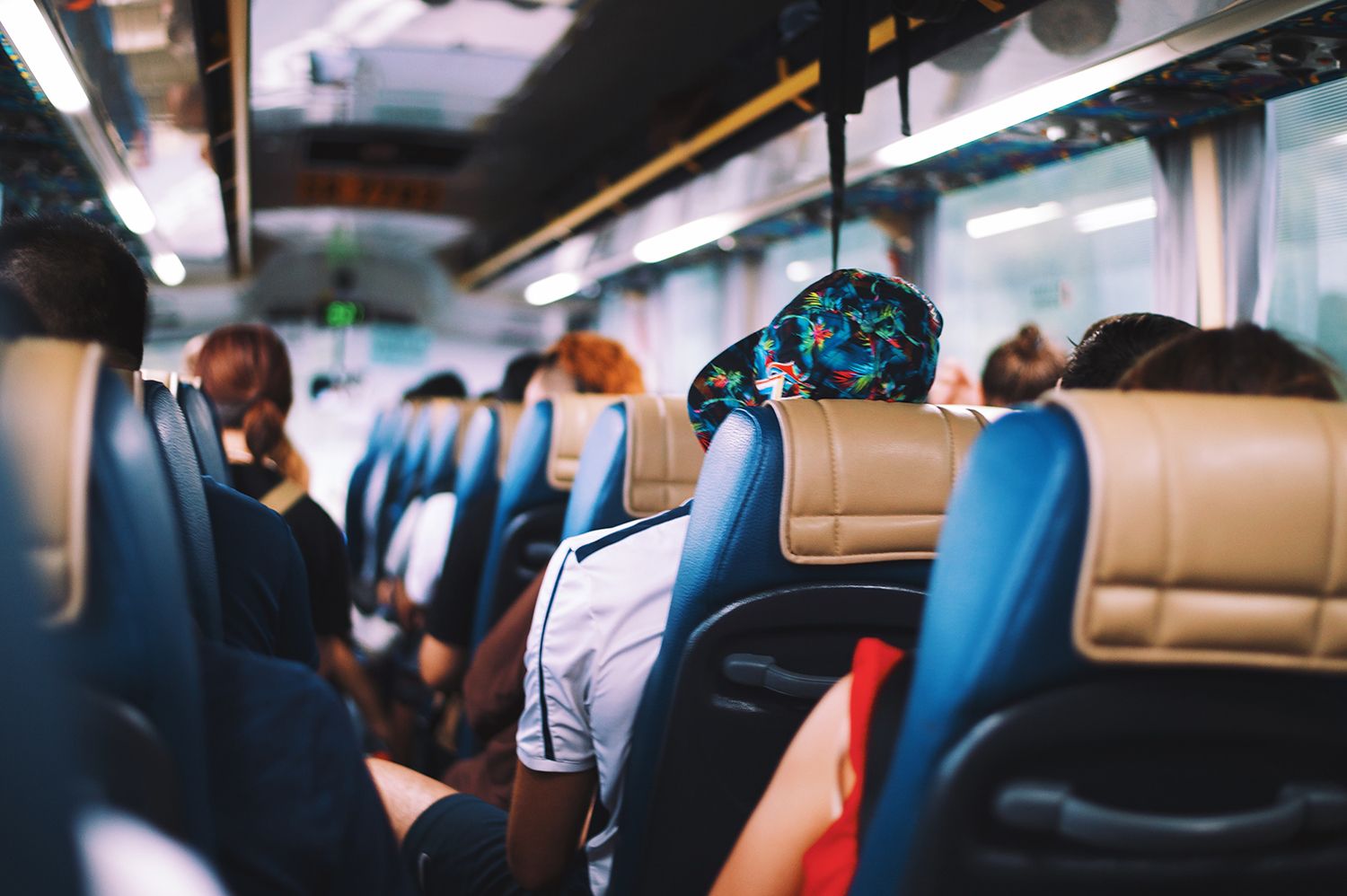 Connecting Journeys
Saptco
In 1979, the government started establishing the concept of public transport in the Kingdom of Saudi Arabia by establishing the Saudi Public Transport Company "SAPTCO" as a Saudi joint-stock company.
The company's leading transportation role is reflected in its being the first choice for passengers both inside the Kingdom and in neighboring countries to meet the requirements of all its targeted segments.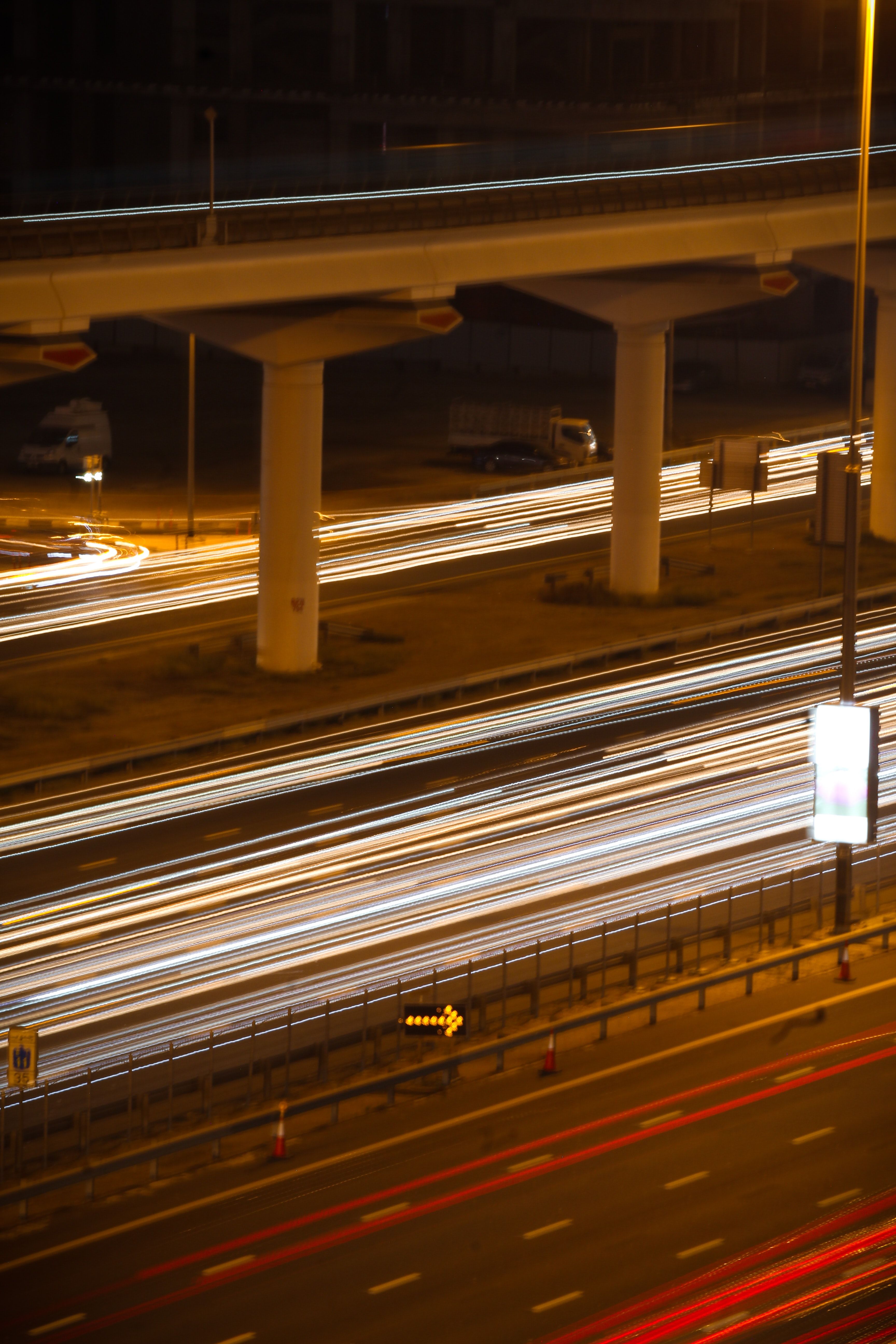 Transforming transportation in the kingdom
Saptco is experiencing a change and taking a transformational route from a company that offers mobility services into a company that aims to create, innovate, and lead in the transportation industry in Saudi Arabia.
Rethinking the identity
We wanted to ensure that the new identity gives Saptco the image of a contemporary transportation solutions company relevant to the transformation that took over today's transportation industry but obviously, relevant to Saptco's brand history.