A mixture of Cookies and brownies, Crownies was Dominos latest dessert entry. And this mixture got us thinking: What is it? is it brownies with cookies? Or cookies with brownies? So, to promote it we decided to build on the nature of the product itself and use it to strike a conversation about it.
In Saudia Arabia The Pizza price war had put most pizza brands in a tight situation in 2019, and everybody was seeking a new edge to compete. Dominos' had launched the crust campaign where they heavily promoted their pizza crusts as "distinguished experiences" in the aim of getting people to buying Dominos pizzas. Sweets & side orders were an untapped market & Dominos wanted to secure their slice, so they launched a new dessert: Crownies. They turned to Bold for the marketing of this new product.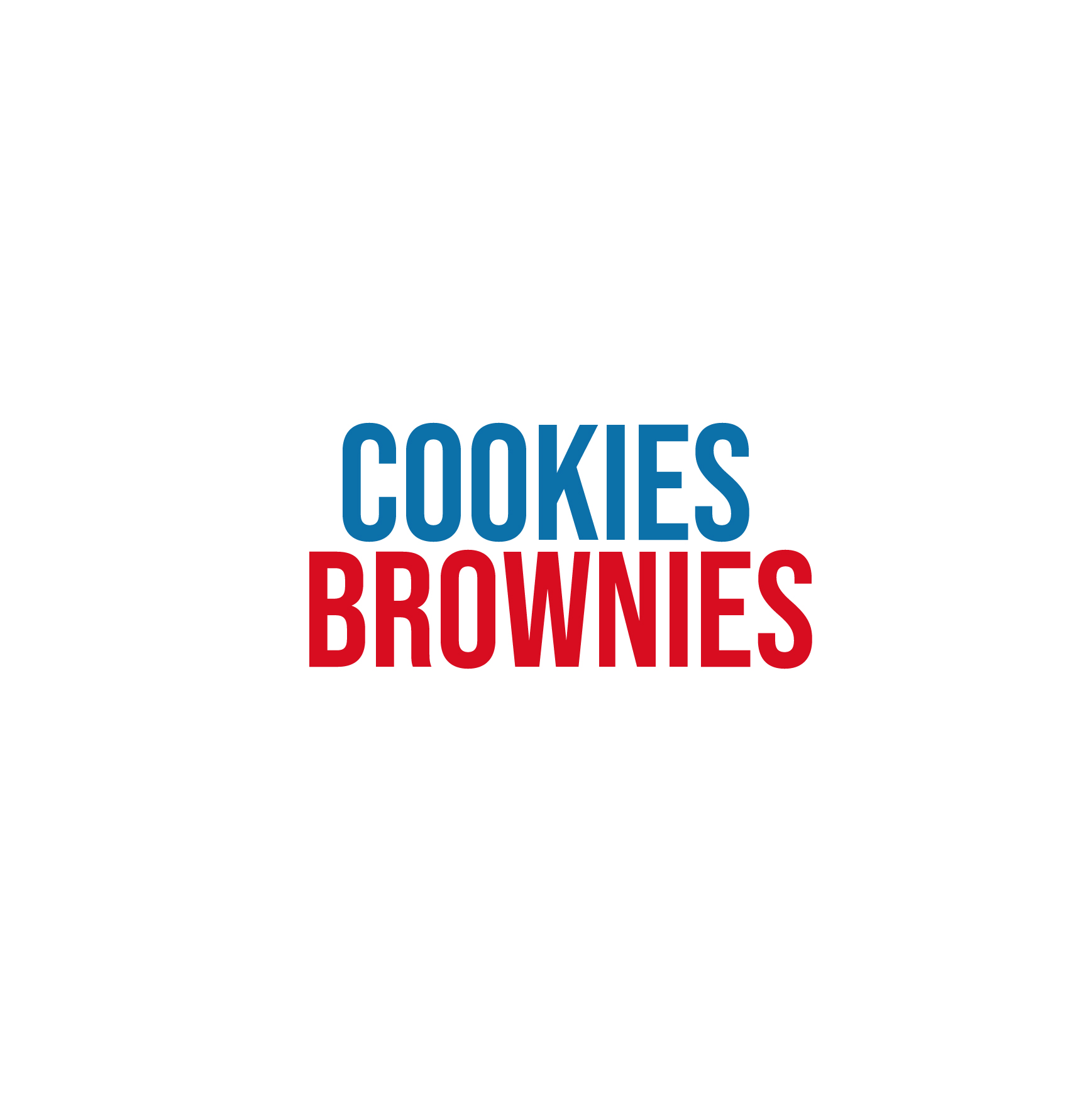 The debate starts
The Logo Is the logo about cookies? or about brownies?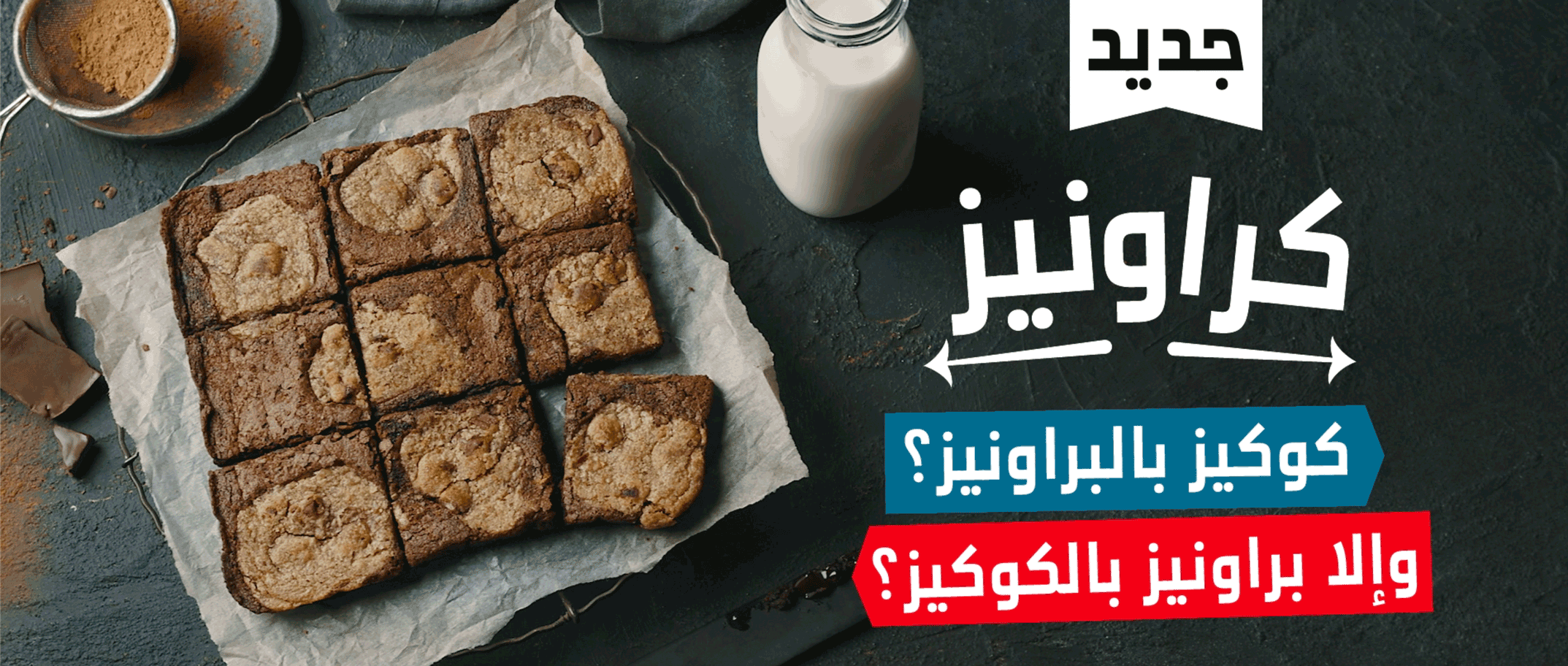 The Main campaign video
Our main video was filmed in collaboration with a Saudi comedy figure: Nawaf Al Mhana. A reflection of the original concept & pretty much like the main question: Is it cookies with brownies or brownies with cookies? Nawaf went around asking questions that puzzle the human brain. Questions without answers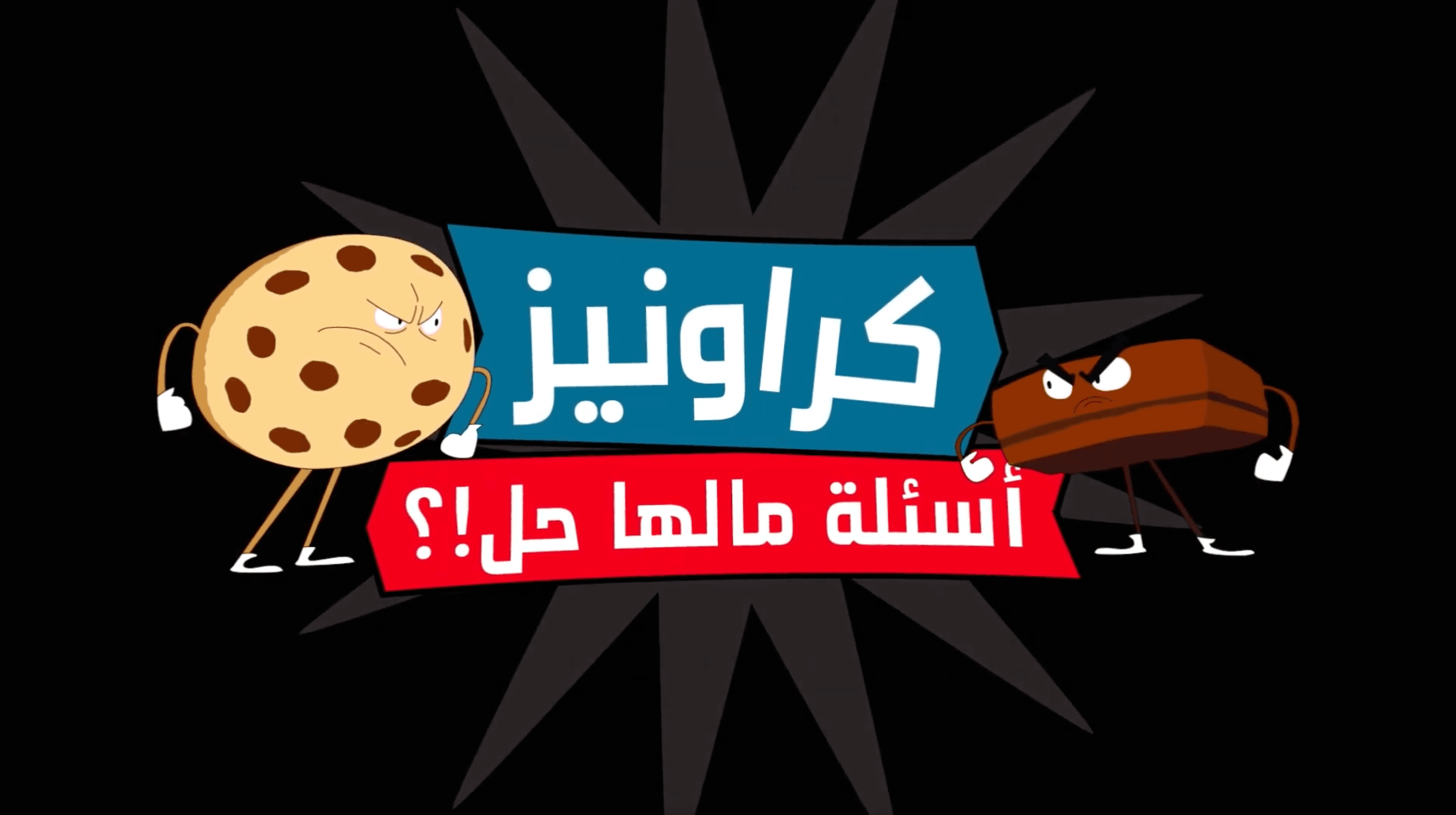 The Show
Building on the main theme we started a 30 days' show that poses question that have no answers and we called it (obviously) "Questions without answers". In each episode the presenter poses a question and invites participants to answer as they tag Dominos for a chance to win a free Crownies.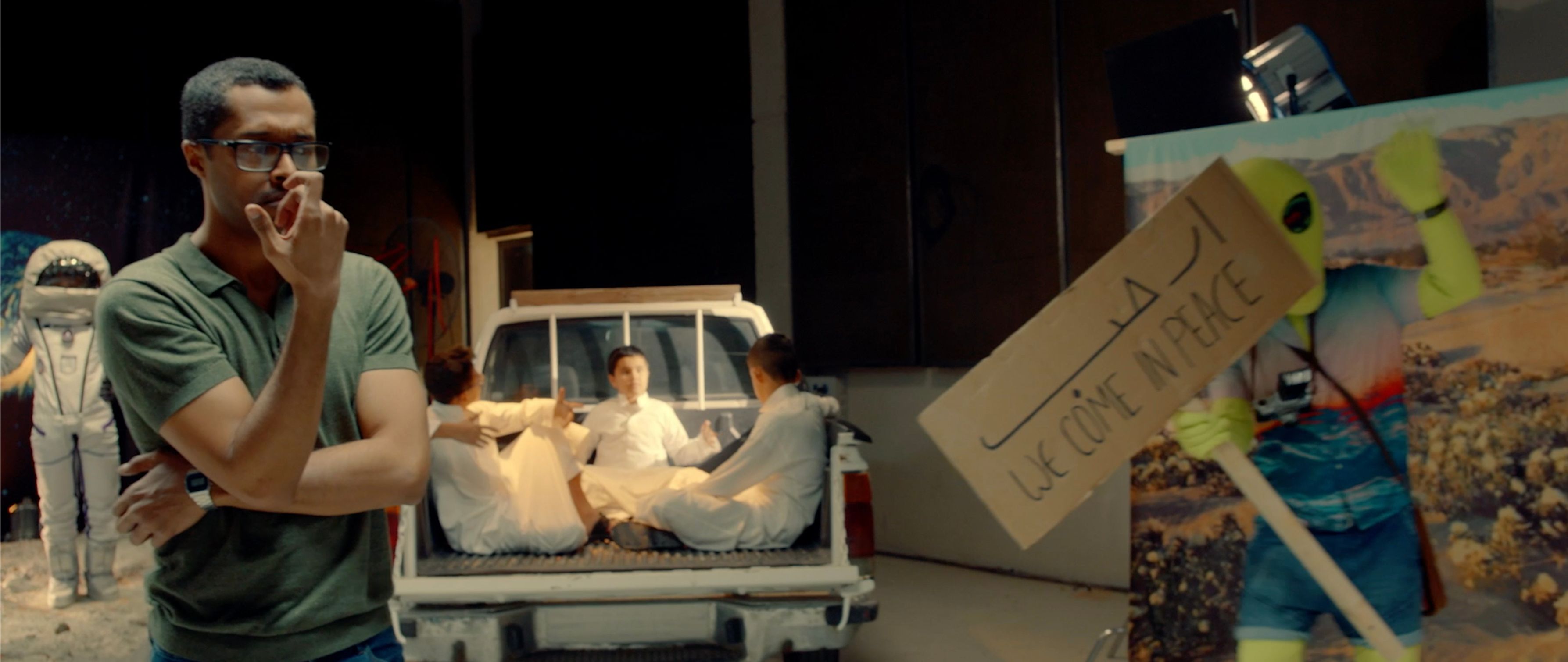 Snapchat Videos
We also carried this theme of puzzling questions with interactive puzzles to Snapchat And other Social media channels.
Results? A great victory: The funny buzz generated by the video and follow up challenges couple with a heavy media push had astounding results. Dominos literally ran out of "Crownies" in the first few weeks of the campaign. After all Bold and Dominos managed to make Crownies what it is the new breakthrough product in the long pizza price war in Saudi Arabia.