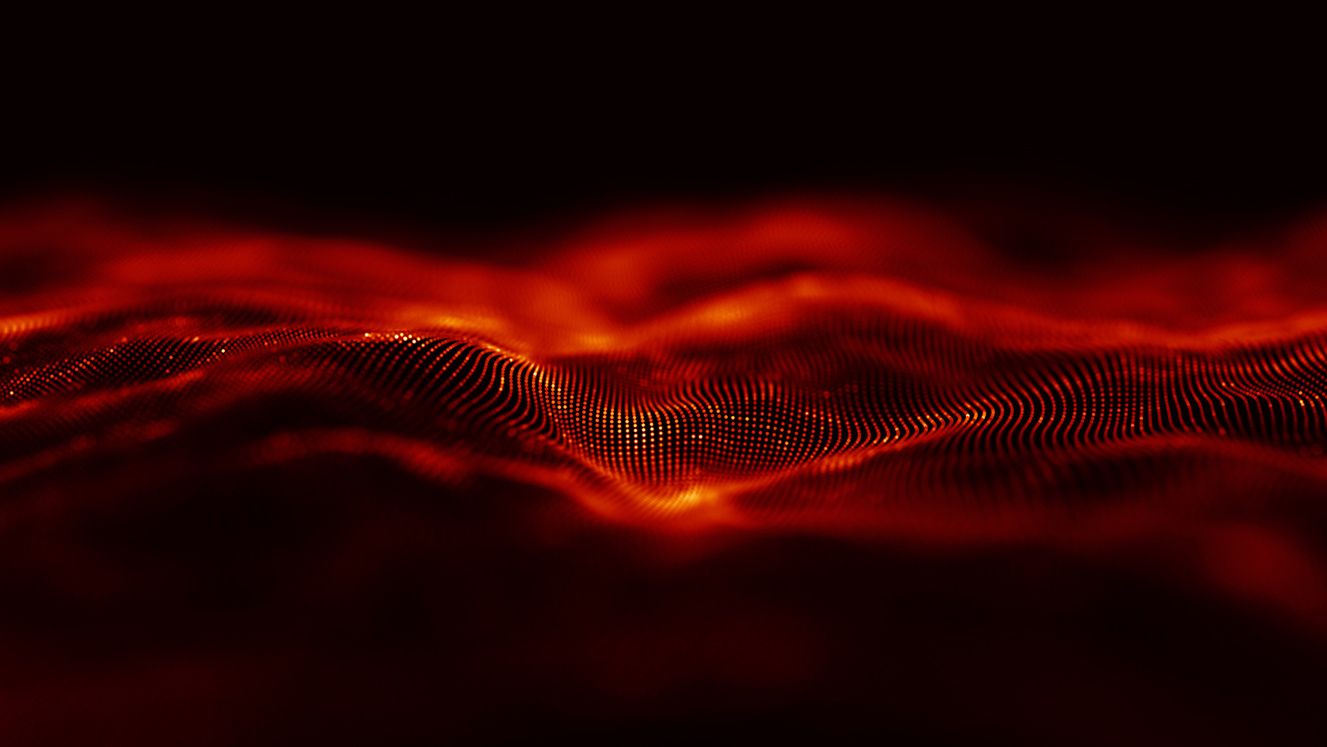 On To The Next
Tamkeen Technologies
Established in 2013 with a clear and ambitious vision to be the first choice for the government sector in IT, Tamkeen Technologies is jointly owned by the Human Resources Development Fund (HRDF) and Takamol Holding Company. Tamkeen is a semi-governmental technology-based company built and developed by talented and qualified Saudi minds. With a growing ambition to realize the promising vision of Saudi Arabia.
Using our customer-centric approach, agile methods, and innovative business model, Tamkeen enables e-government digital transformation through its partnership model, open-source solutions ecosystem, and sustainable business model.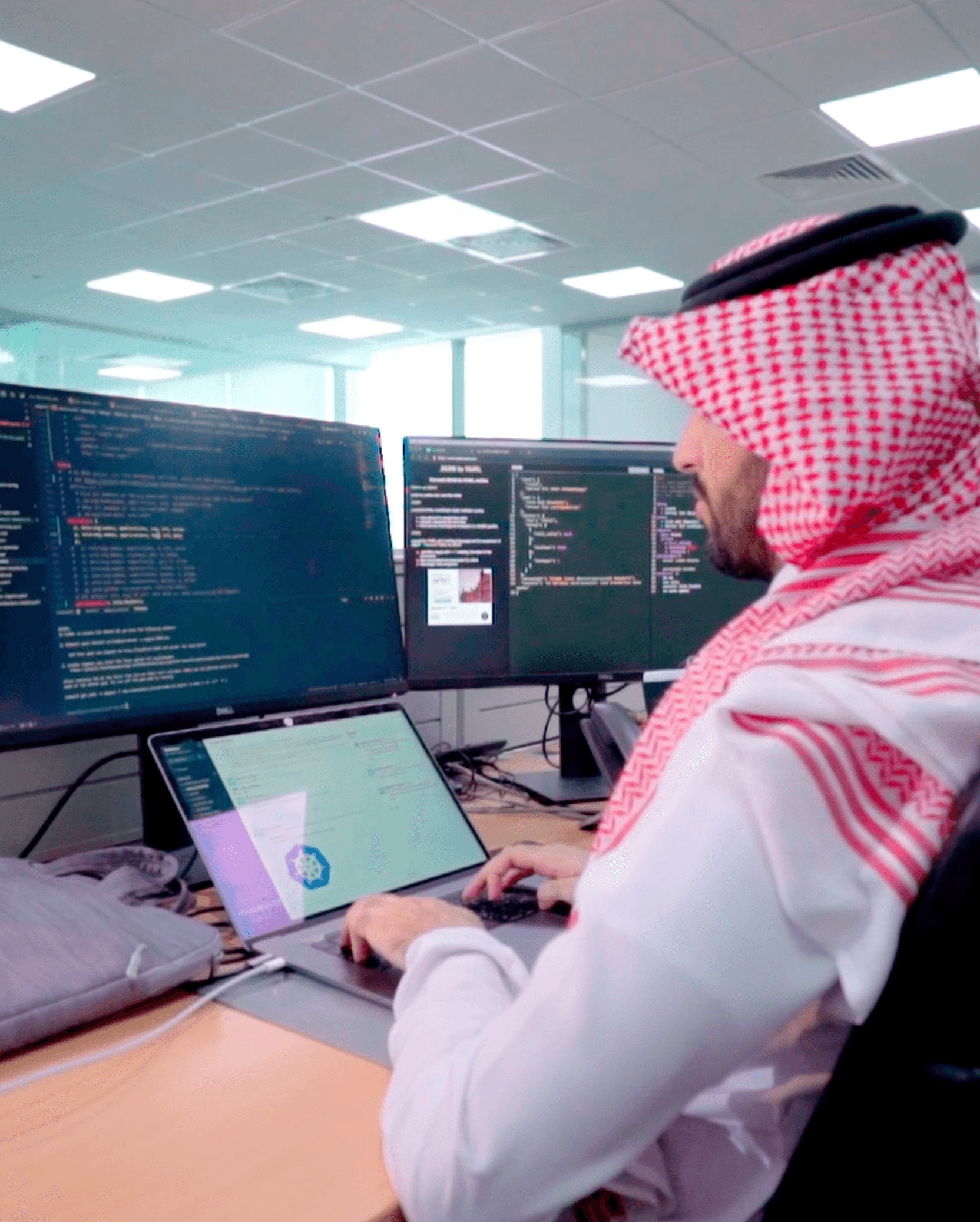 Overview
Bold was approached by Tamkeen Technologies to develop an identity and strategy to represent the company's vision, objectives, and services. Bold worked closely with the Tamkeen marketing team to understand the pain points of the old branding from strategic and visual perspectives. The team helped define Tamkeen's introductory offer and core values and identify its potential audience and point of difference in a fast-growing marketplace. The resulting 'On to the next 'succinctly sums up Tamkeen's rigorous approach and commitment to precision in everything it does.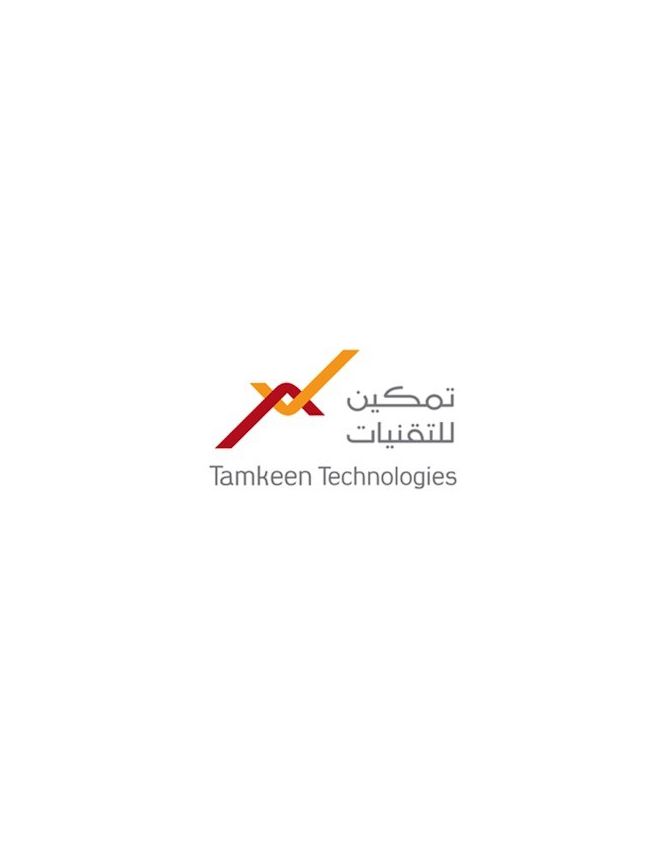 The challenge
Our team's main challenge was that the verbal and visual assets of Tamkeen's brand weren't clearly defined. The logo was visually imbalanced. The logotype gave the Arabic name justice compared with the English, the yellow and red colors were intense together, and the brand didn't have a consistent visual presence.
Brand's visual solution The new Tamkeen logo is based on the company's main characteristics: flexibility, partnership, and collaboration. It deepens into representing the company's partnership model and flexible approach, leading to successful teamwork‭.‬
Tamkeen's partnering model is built around governments'‭ ‬needs‭; ‬we believe in the power of successful collaborations‭. The main objective of every partnership is to reach the desired result in a timely‭, ‬cost-effective‭, ‬scalable‭, ‬Integrable‭, ‬and reliable manner‭.‬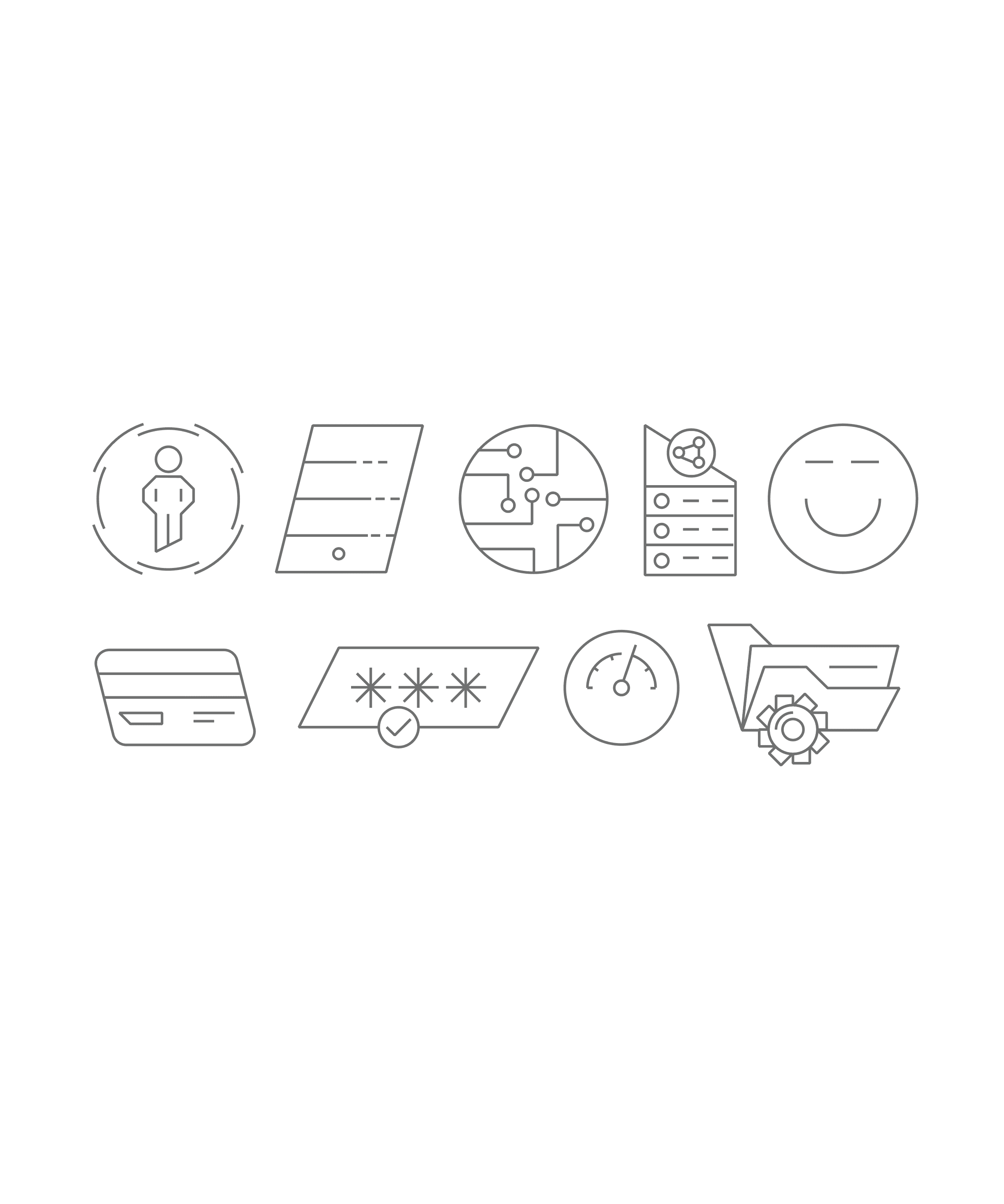 Iconography
Our icons are sharp, unique, and extracted from our basic elements. Most of our icons must be tweaked, mostly we don't use straight angles (regular squares), our iconography can be used in our communication, infographics, signage, products, and services.
Motion graphics
Bold collaborated with illustrators and animators to create a library of illustrations and graphics that relate to Tamkeen brand identity and help the brand communicate internally and externally.