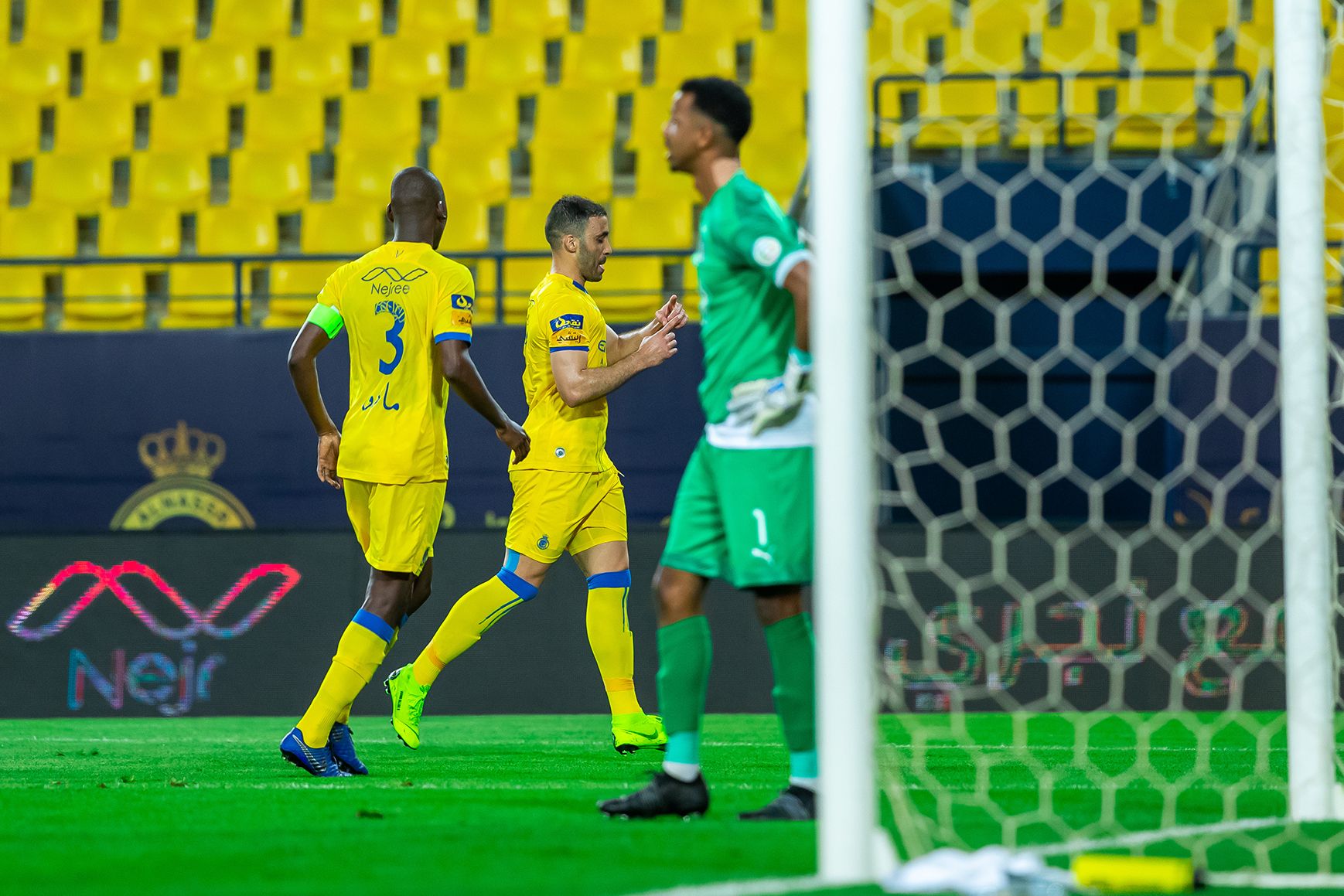 Victory Towards Victory
Alnassr Football Club
Al-Nassr Football Club is a Saudi Arabian football club based in Riyadh. Formed in 1955, the club plays its home games at Mrsool Park. Their home colors are yellow and blue.
Al-Nassr is one of the most successful clubs in Saudi Arabia; victory championships are estimated at 27 at the level of all competitions.
We uplifted the brand identity without changing the overall brand essence and spirit by eliminating unnecessary elements, simplifying brand shapes, and fine-tuning brand colors.
Modernizing the brand resulted in a modular system of colors and graphical elements, depending on the different areas or subjects of the club activity, and a new corporate typeface based on the identity and brand personality characteristics: modern, versatile, and with a capacity to evolve.
To broaden the brand's expressive range, we have designed a visual system inspired by its values and qualities, which will offer a distinctive and flexible language to the brand which is adaptable to different contexts and audiences.