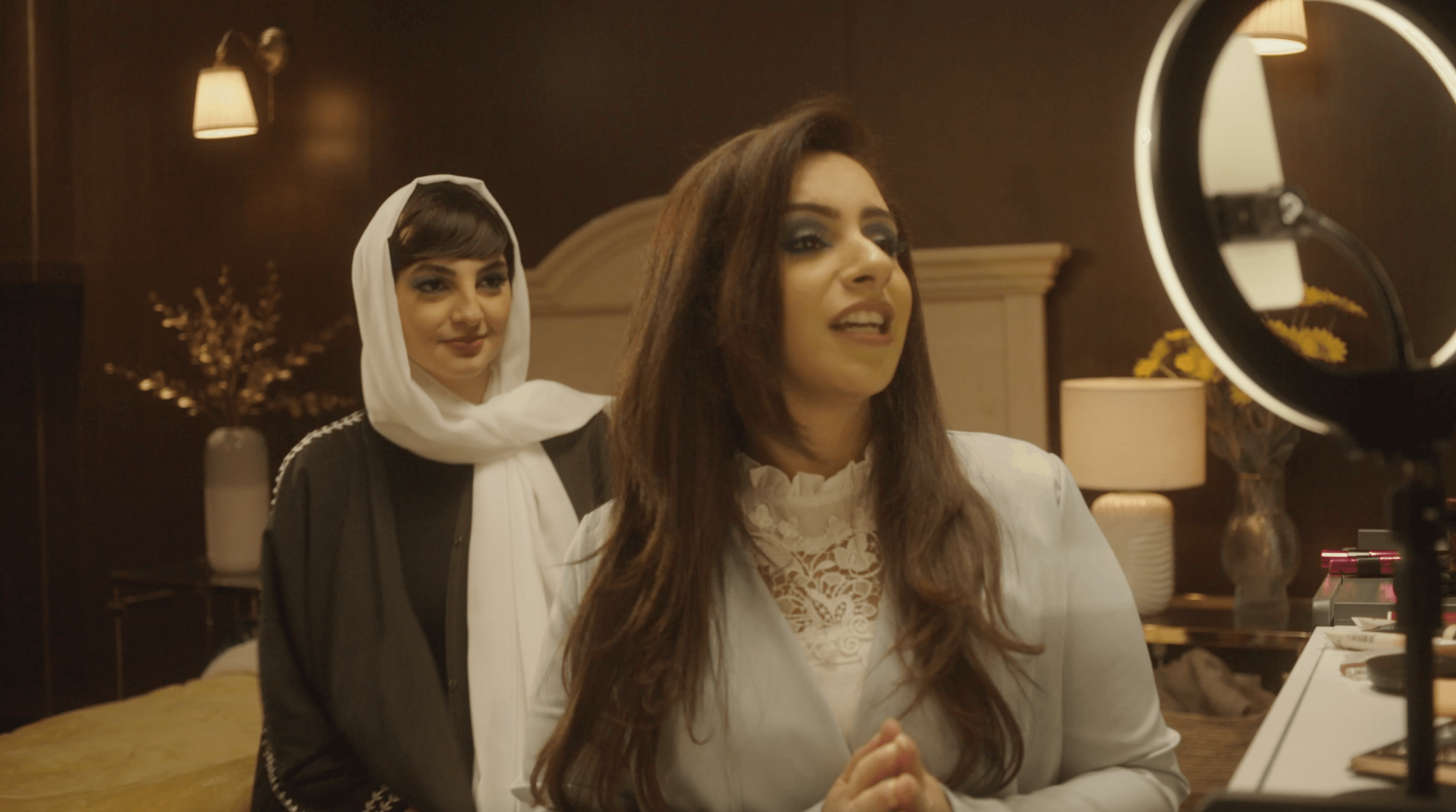 20 million
Snapchat Business
Snapchat worked with Bold to produce a campaign to position Snapchat as the go to choice for digital advertising in Saudi Arabia. Our plan was to promote the advantages of Snapchat for businesses: One, the pool of active users and two, the frequency of usage of the App by its Saudi audience. Our proposal needed to also capture the camera company spirit: 20 million Saudis live on Snapchat Let your brand be part of their lives.
Snapchat or the camera company as they would position themselves have over 300M active monthly users around the globe, over 20M of these are in Saudi Arabia Alone. The privacy and easy of sharing make Snapchat a one big interactive community. In Saudi Arabia this can't be any more important as Saudis use snapchat to interact "digitally" this goes beyond the usual moment sharing. The country holds alone a share of 20M plus, active monthly users which makes Snapchat the perfect medium for brands that want advertise their products and services to their target audience.
Our videos portrait Snapchat as the mirror of the user's life and invite brand owner to place their brands at heart of these moments. The idea is simple Our users do it all on Snapchat, so make sure your brand is there when they do.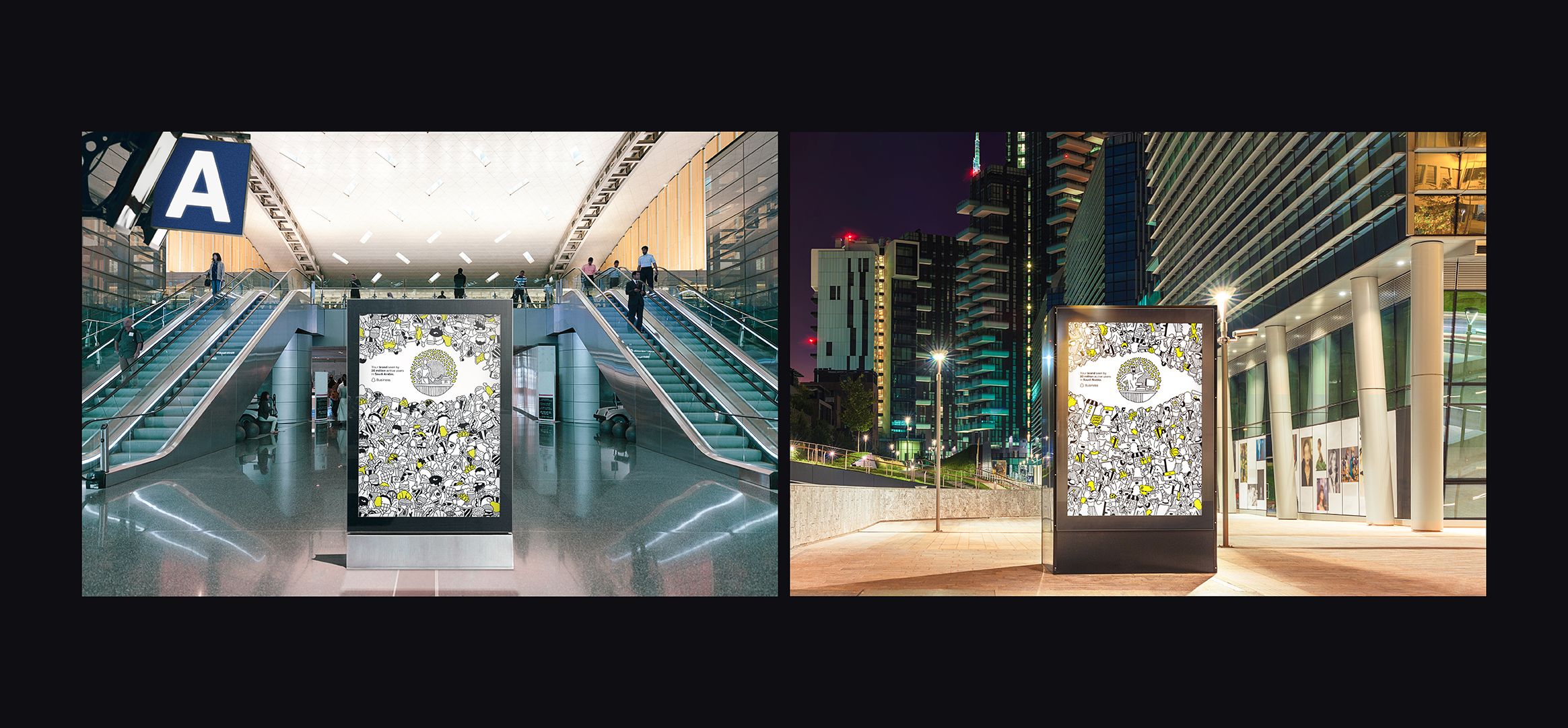 Visuals
For the key visuals we developed special illustrations that convey this fact: Snapchat is at the heart of the lives of a great Saudi Pool.