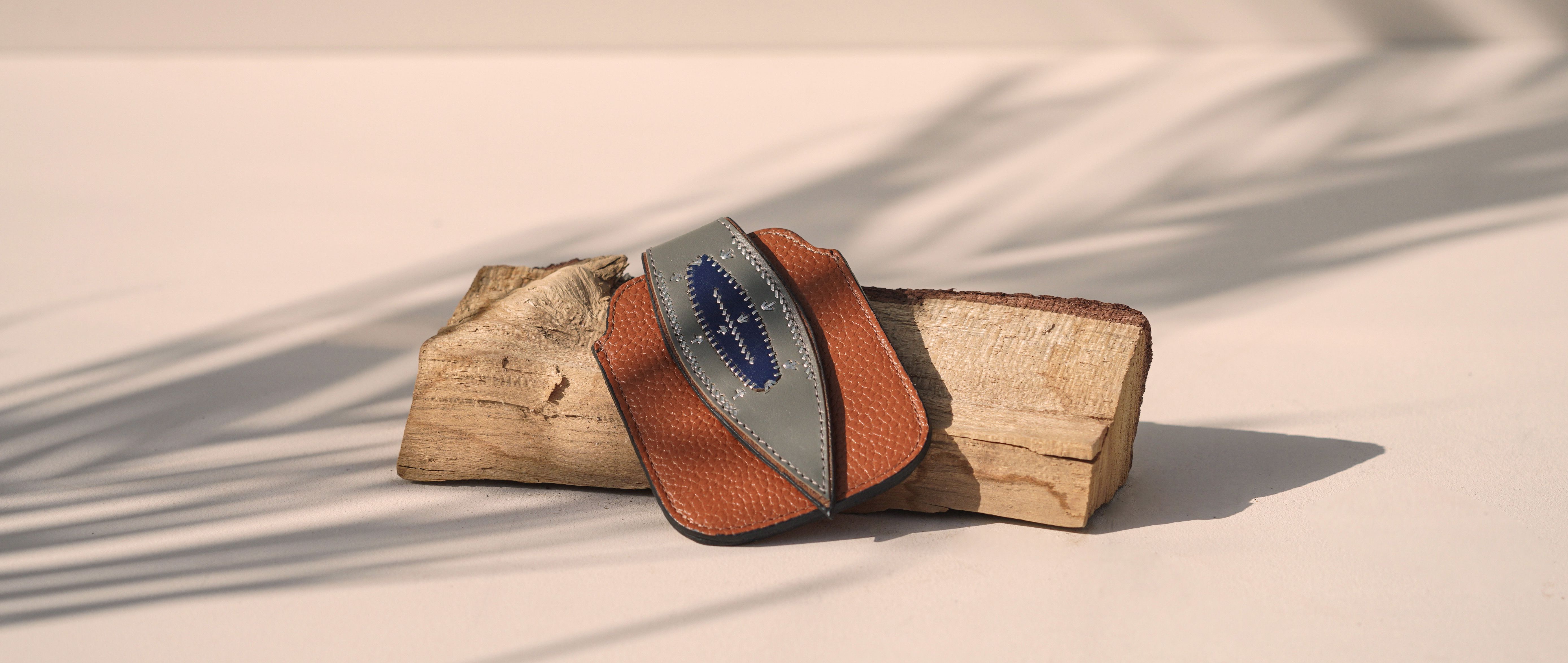 Mizwada - Enabling Saudi Female Artisans
Alwaleed Philantrophies
Mizwada works with Saudi female artisans that produce various products, such as leather goods, woodwork, and ceramics. Each of these pieces is handmade using locally resourced materials and reflect Saudi Arabian heritage and culture.
In addition to supporting artisans and preserving Saudi Arabian craft making, an aim which has always been at the forefront of their objectives, Alwaleed Philanthropies also provides artisans, particularly women, with opportunities to develop their artistic and technical skills while providing them with economic opportunities. Through its work with artisans, Alwaleed Philanthropies provides additional training and access to new markets to sell its products.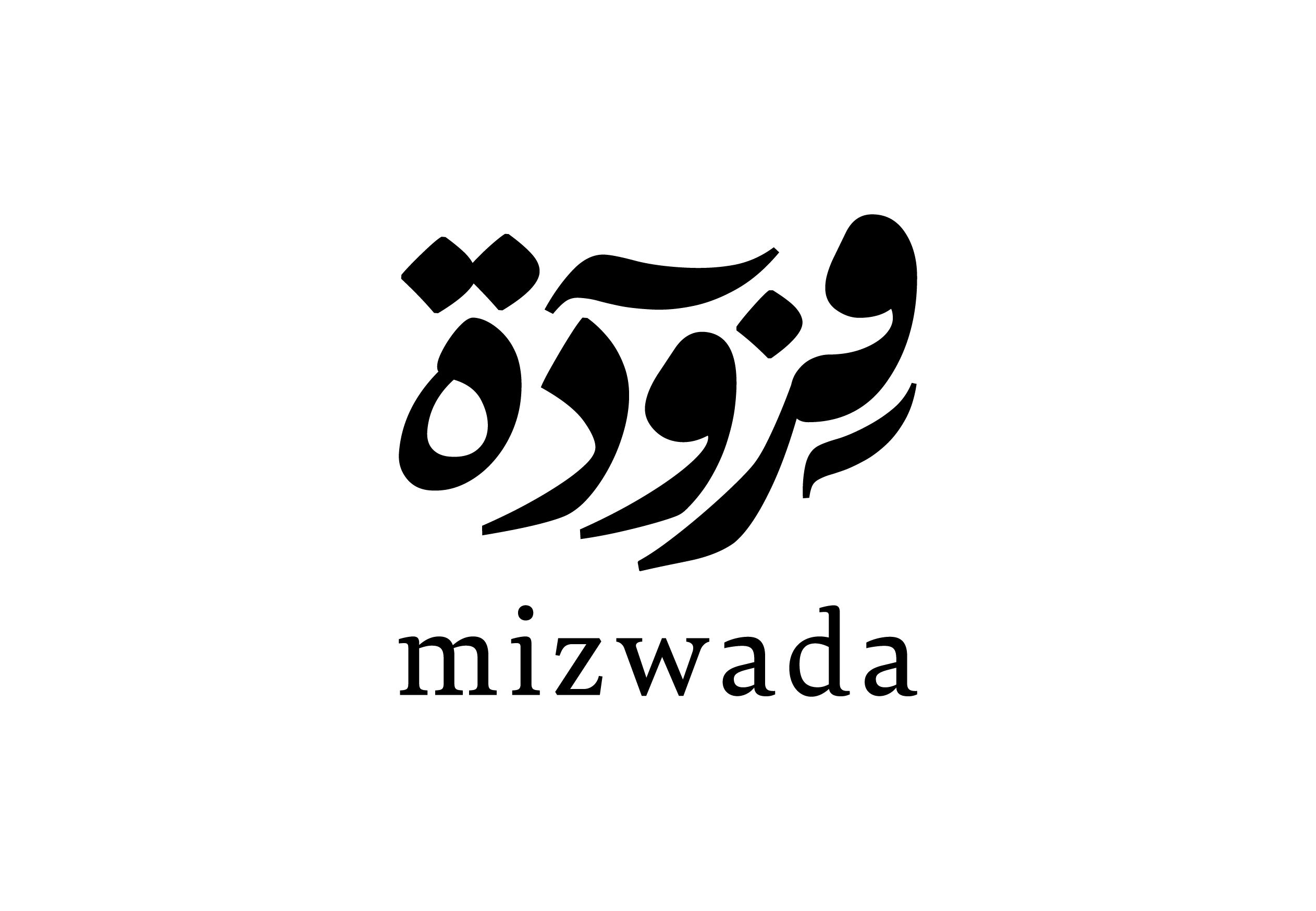 Identity
Mizwada is a brand that labels itself as a "bridge that connects our past to our present" The products are deeply influenced by decades of unique Arab and Islamic Culture. To reflect the Arabic and Islamic heritage, the emblem was created using "Nastaliq Naqsh" lettering, signed with an English wordmark written in "Harir" serif font, which reflects heritage and elegance.
The stylish logo is complemented by secondary typography set in the serif "Cirka" font and a pastel earthy, organic, and serene color palette, which convey the authentic and natural nature of Mizawada products, and don't visually overpower the presence of the product due to its soft shade.