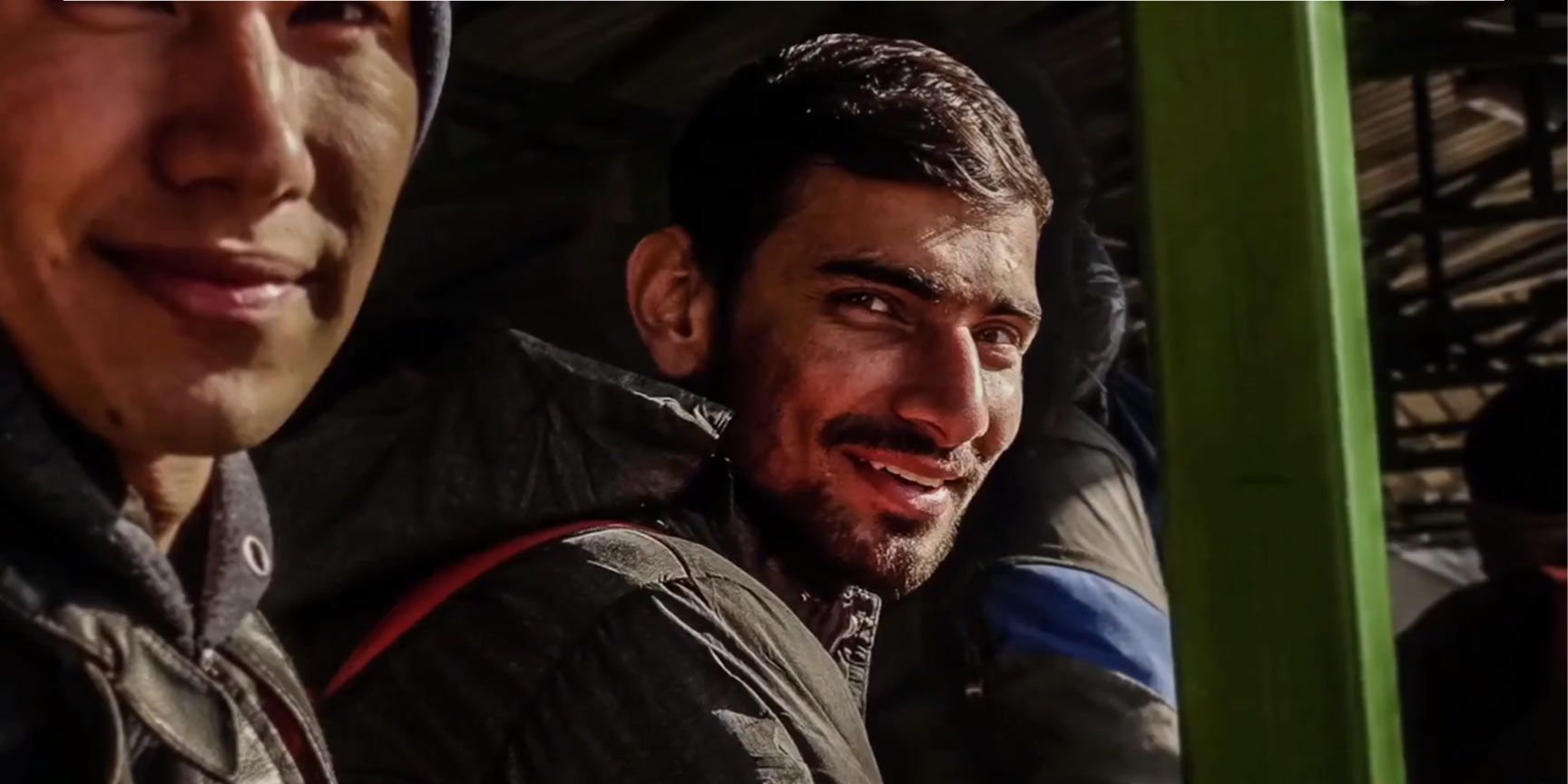 A Corporate Website for a Global NGO
Alwaleed Philantrophies
How can we make sure our audience feels like they have a role to play, and are an integral part to the success of our work? We need to truly promote collectivism through digital activism.
Crafting a website that promotes a ripple effect of positive change. Alwaleed Philanthropies is a non-profit organization that works on projects and campaigns with the sole purpose of creating a positive impact on humanity worldwide. With their ethos being "Together, for good" we wanted to turn their website into an accessible platform where people could take part in digital activism. The challenge: Despite not directly offering funding or volunteering opportunities, AP wanted the website to be a space where users could interact with AP's projects and campaigns in whatever capacity they could.
The Execution
We began by analyzing the data from the previous version of their website to identify key traffic areas, user pain points and opportunities. We discovered that social media was the main driver of traffic on the website, with drop-off exceeding 83%, meaning users were enticed to explore the rest of the site.
Moreover, their old website didn't give their campaigns and focus impact areas justice, and most significantly, wasn't delivering the brand message in a way that was powerful and inspiring. We needed to deconstruct and reconstruct their content in a way that kept people engaged and curious, optimizing their journey through the site.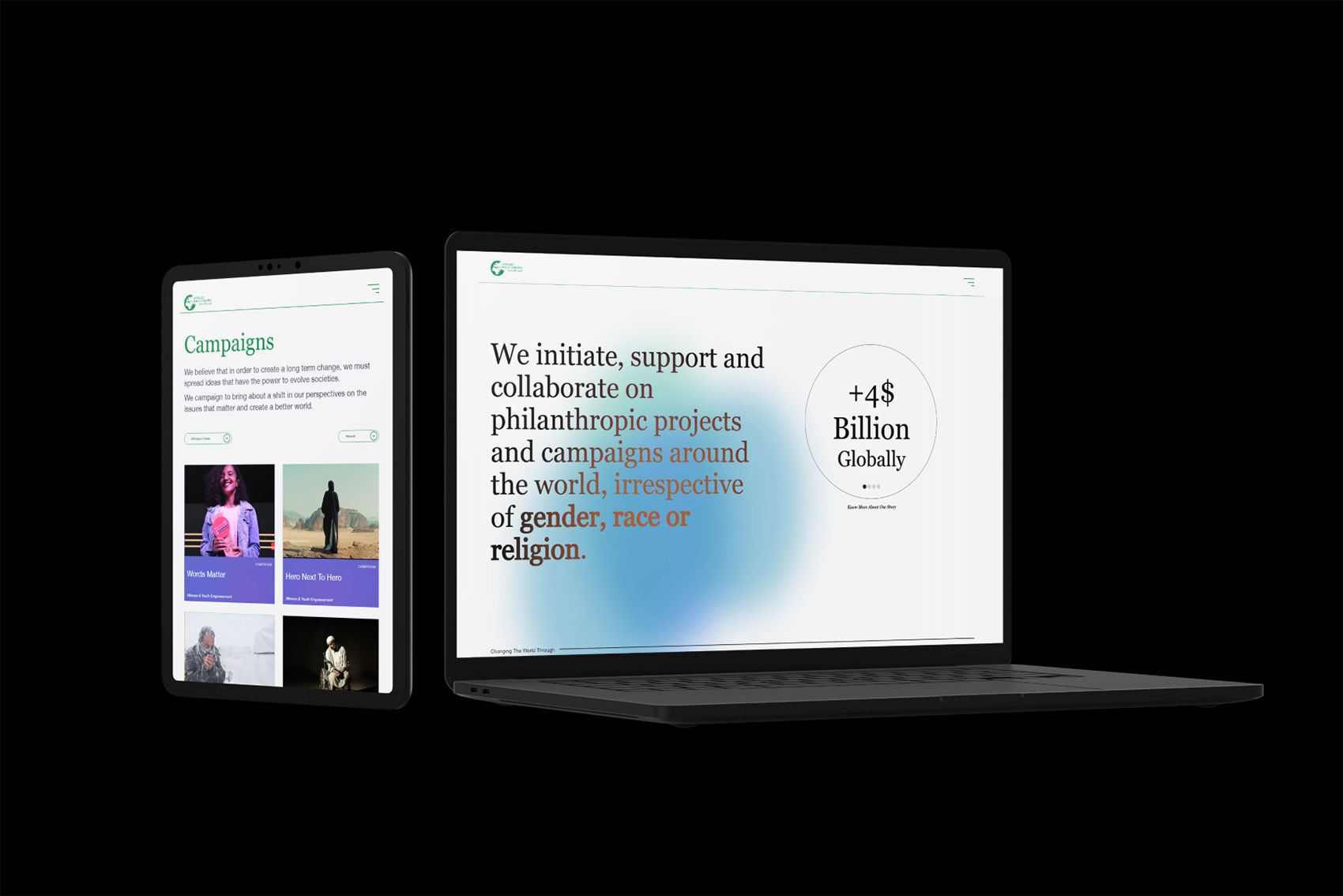 We made it a goal to design for 3 key opportunities: 1. Longer engagement time by cross-linking 2. Clearer flow and ease of use through better content hierarchy 3. A brighter brand by taking advantage of their brand uplift and beautiful visual library
So from their new brand colors and circular element, we abstracted a moving gradient that acts as an element of dynamism and differentiation. We wanted to bring the user's interactions alive with its movement on hover, and use it as an element of highlight to direct the attention of our users into the places they should focus on. The conception of the gradient was subtly influenced by the idea of change and transformation, which we felt supplemented their call for positive change beautifully.
By creating both a user experience as well as a design that inspired those who desired to explore the site, we managed to achieve spectacular results.