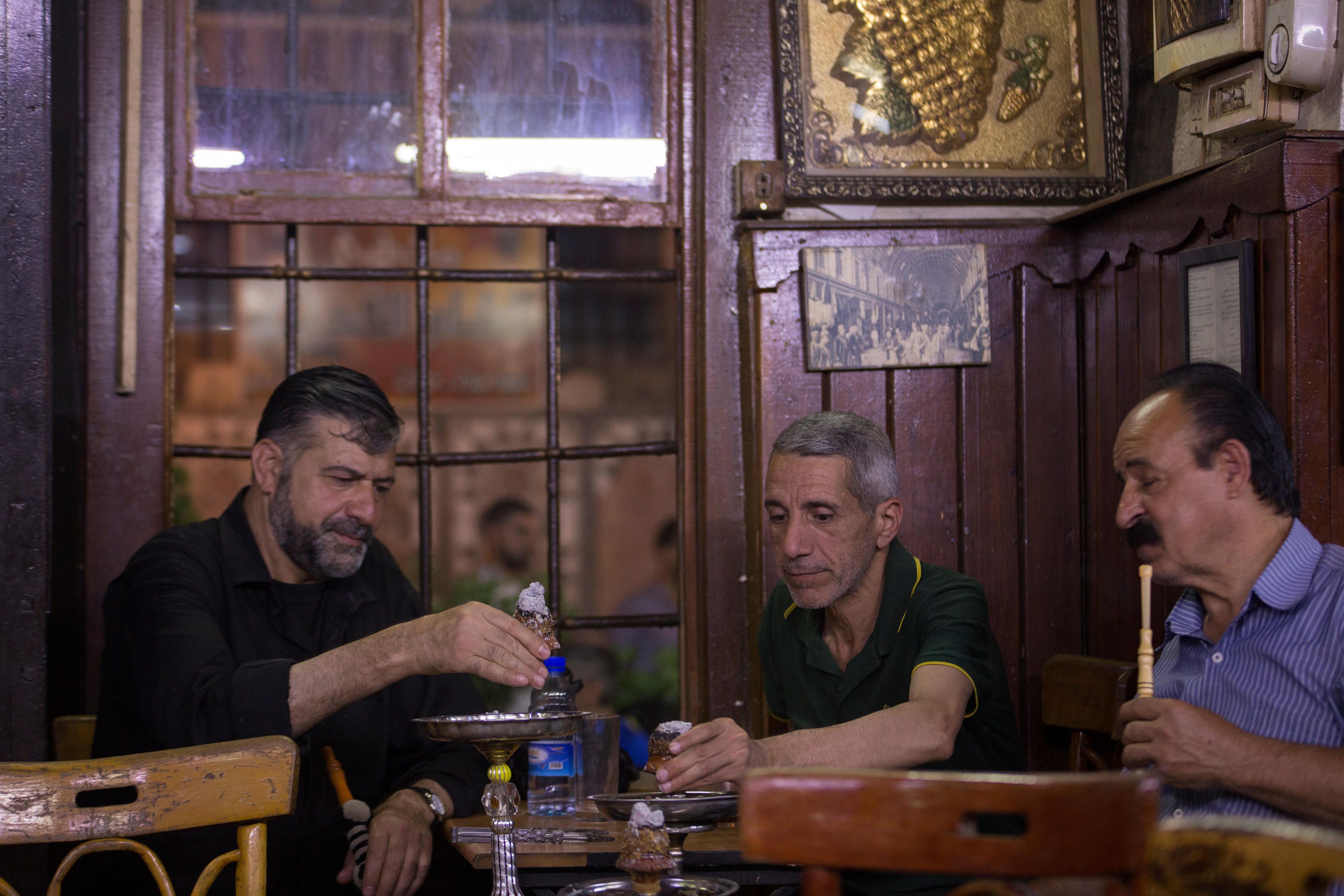 A hookah lover's hub
Shi Lounge
Shi Lounge is a high-end hookah lounge in Riyadh that provides an authentic experience for the shisha lovers community.
From different types and flavors of shishas, food, and drinks to experience and music, Shi lounge provides an authentic oriental experience for the locals, expatriates, and visitors.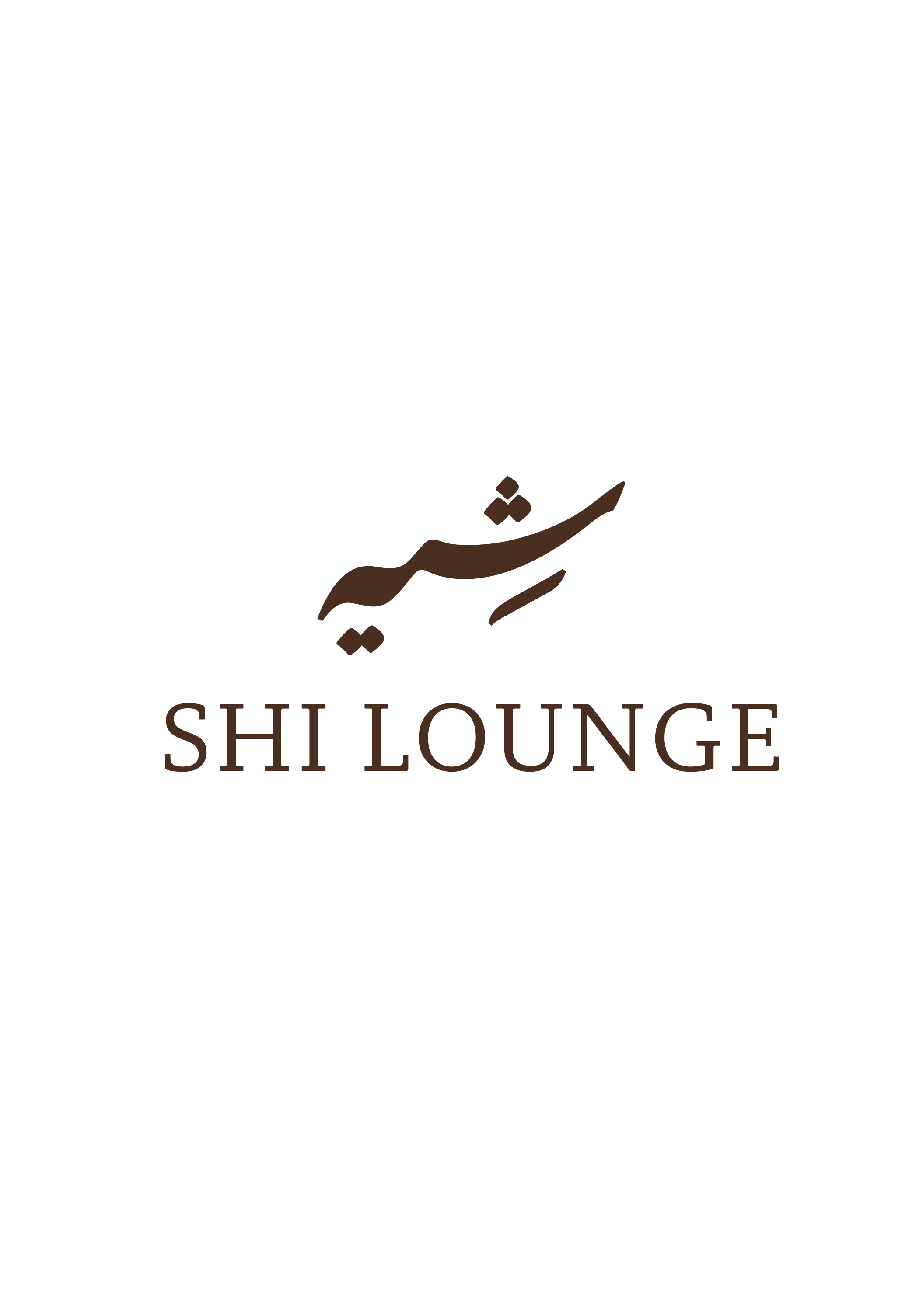 Identity
The logo illustrates the word Shi in Arabic calligraphy and has a smooth character representing the shisha smoke.
We wanted the brand to represent an elevated lounge that pays tribute to the history of hookah in the oriental and Arabic world, particularly, and celebrates their cultural rituals when having hookah.
We took old oriental and Arabic countries stamps as an inspiration, and we recreated them using historical archive pictures of people using shisha (hookah, nargile..).