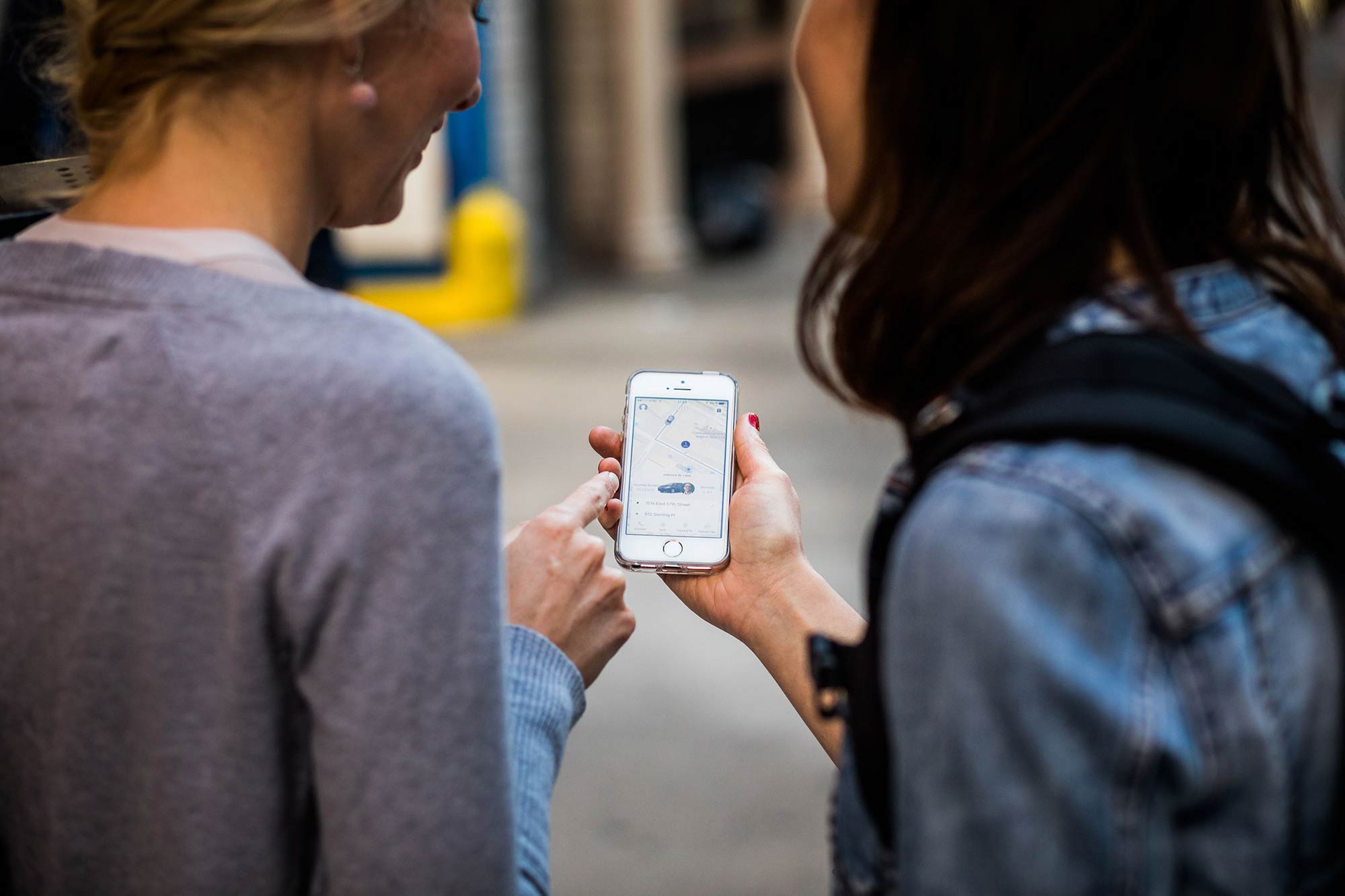 Sharing Rides Sharing Moments
Rekab
Rekab technology enables partners to create end-to-end transit systems: from planning better networks and streets to operating community transportation that are available to help meet community mobility needs.
When sharing rides, we split the fare, get to know each other, share our stories, create a network, and build a community.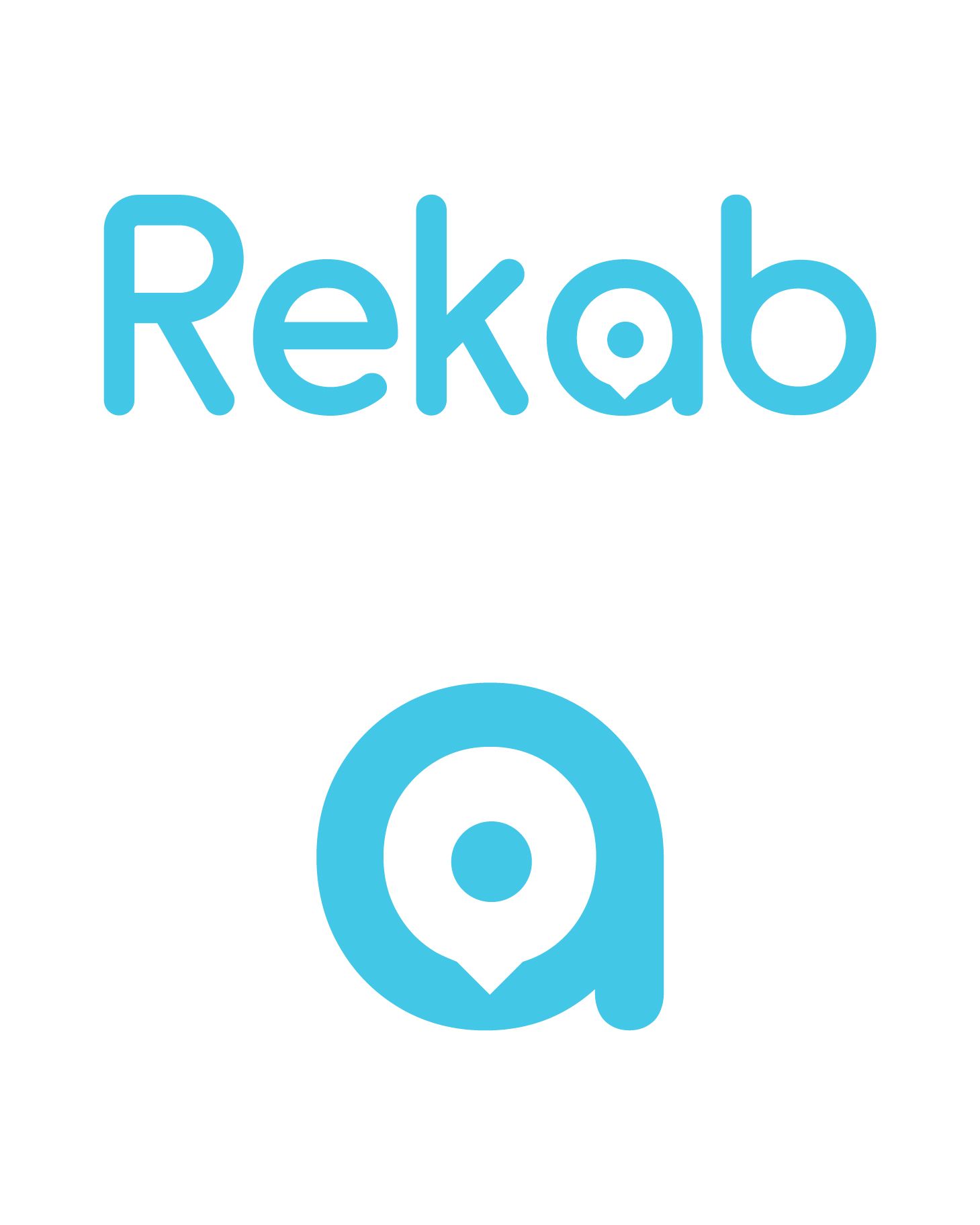 A combination of a location pin and a speech bubble.
The Rekab brand's symbol represents the letter "a." It's also a location pin that looks simultaneously like a speech bubble. This combination was chosen to reflect the functional aspect, which is the location-based service and the social aspect that reflects the interactions (dialogue) that could happen while sharing a ride.