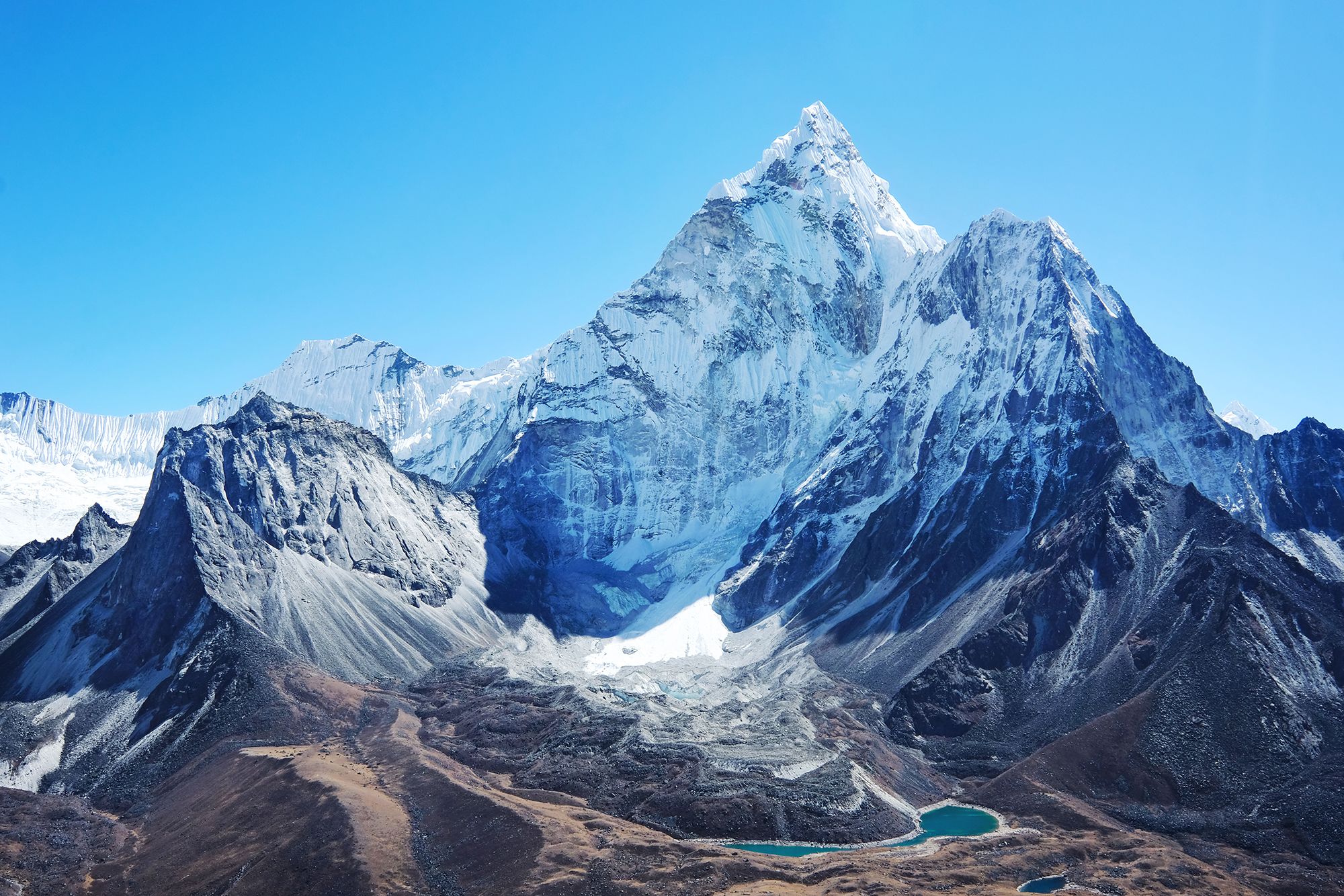 Xtreme Adventures
Xtreme climbers
Since its establishment in 2017, it has earned its reputation, especially with its dedication and hard work. Xtreme climbers guide its customers with its team of professionals. A traveler can enjoy all the beautiful trails you walk in the Himalayas or other adventurous activities starting from moderate to Extreme.
Xtreme climbers provide extreme experiences in Trekking, High Mountain Climbing, Ski Mountaineering, Peak Climbing, Wildlife Safari, River Rafting, Bird Watching, and Cultural Places tours of Nepal.
Brand uplift
The new identity honors the original identity created in 2017. Still, it presents it in a contemporary, flexible look by drawing inspiration from nostalgic design elements, which allows us to carry forward the spirit of the brand rather than the spirit of the past.
The colors are inspired by the Himalayan mountains and Nepal's unique nature.