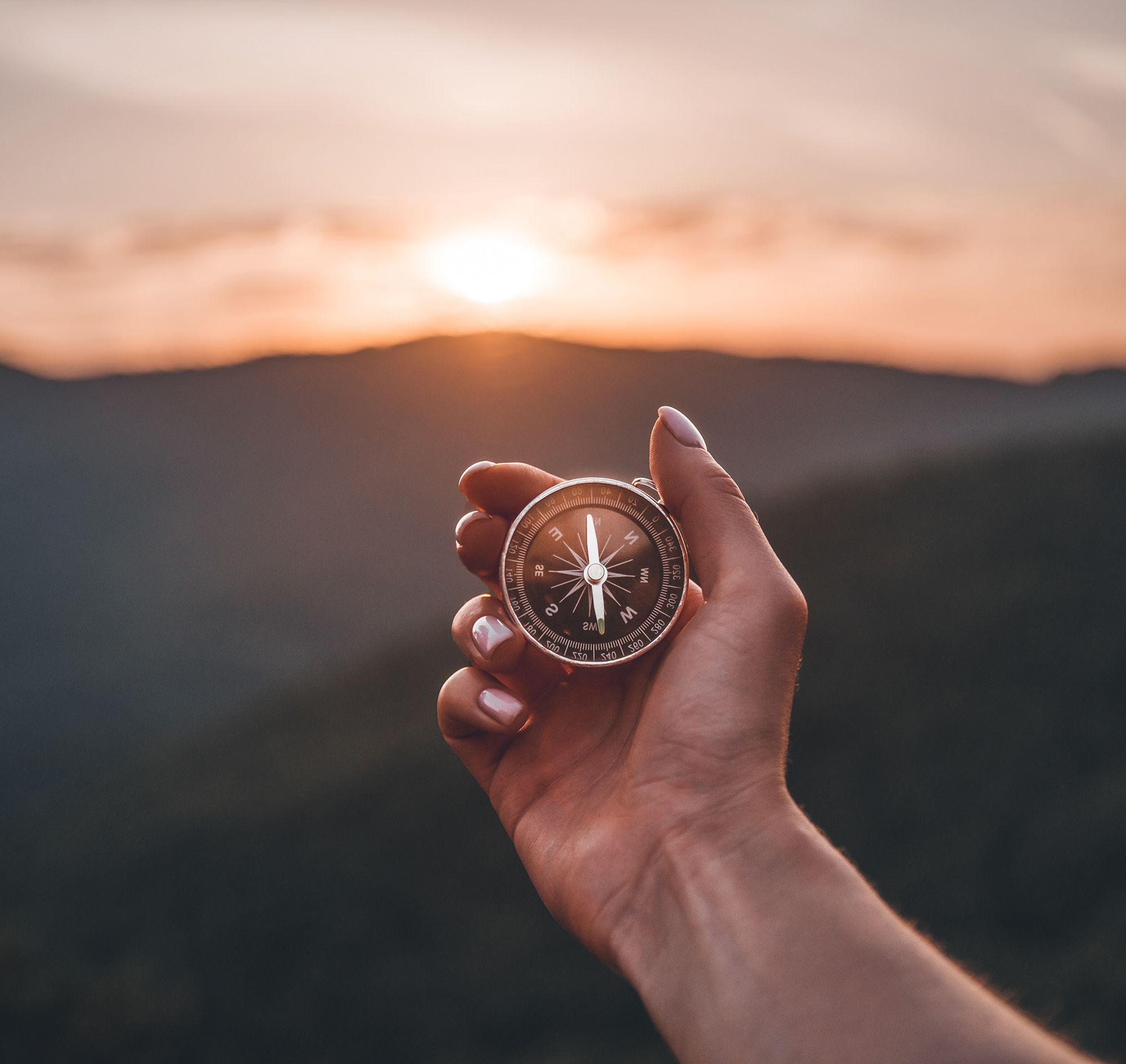 Your compass to self discovery
Sindibaad
Sindebaad.com is a new e-commerce company in the Kingdom of Saudi Arabia. The brand aims to sell quality products at reasonable prices and to provide good customer satisfaction.
Since beauty is subjective, the challenge lies in discovering and combining it with the right elements, so it can be expressed the way that suits each person.
"Beauty is the art of exploring, experimenting, and putting the right things together"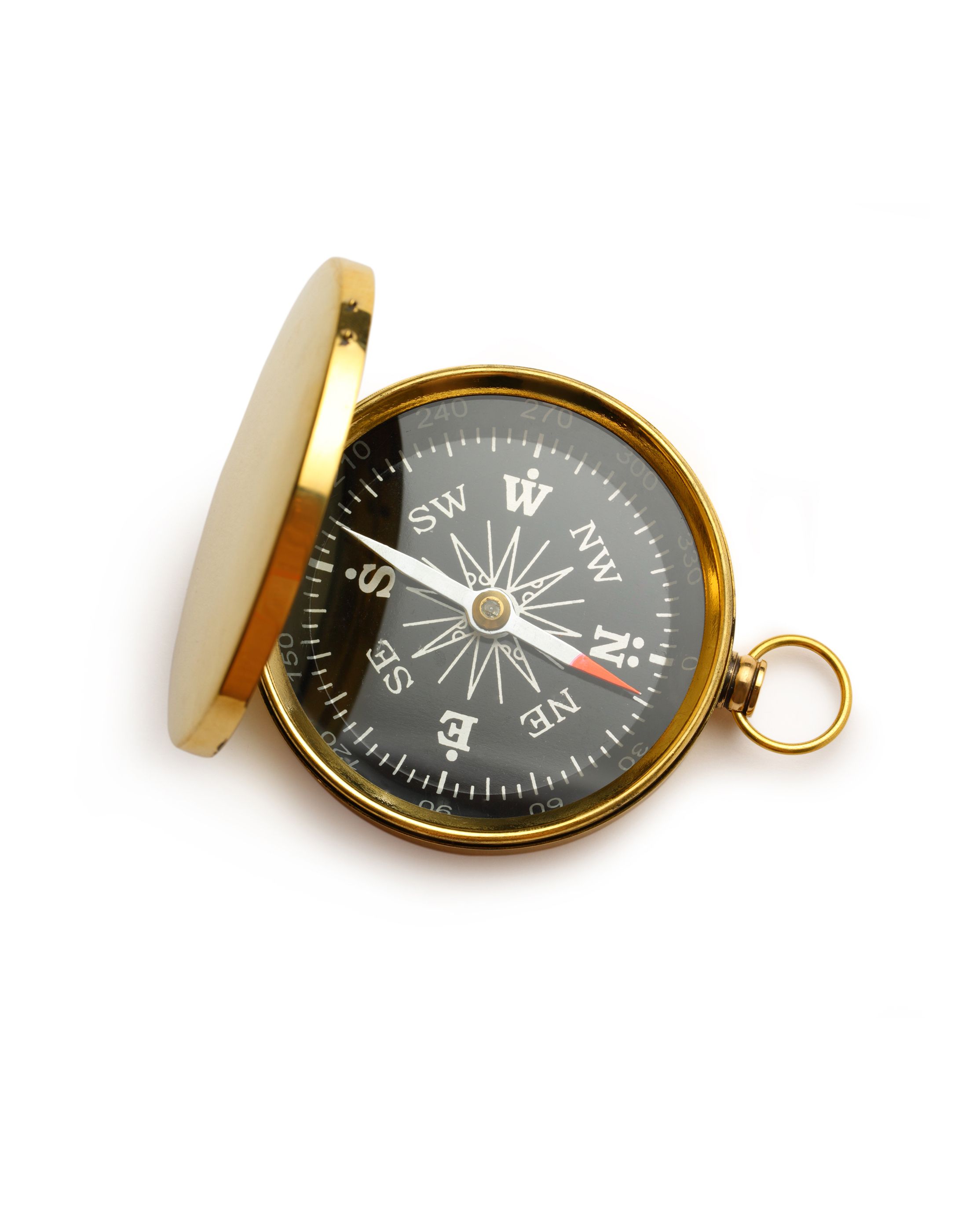 Sindibaad
A brand that inspires you to explore the wonders of your beauty, guides you to go on a voyage full of adventures, and helps you to experiment with your beauty, become a hero and dare to express yourself the way you want.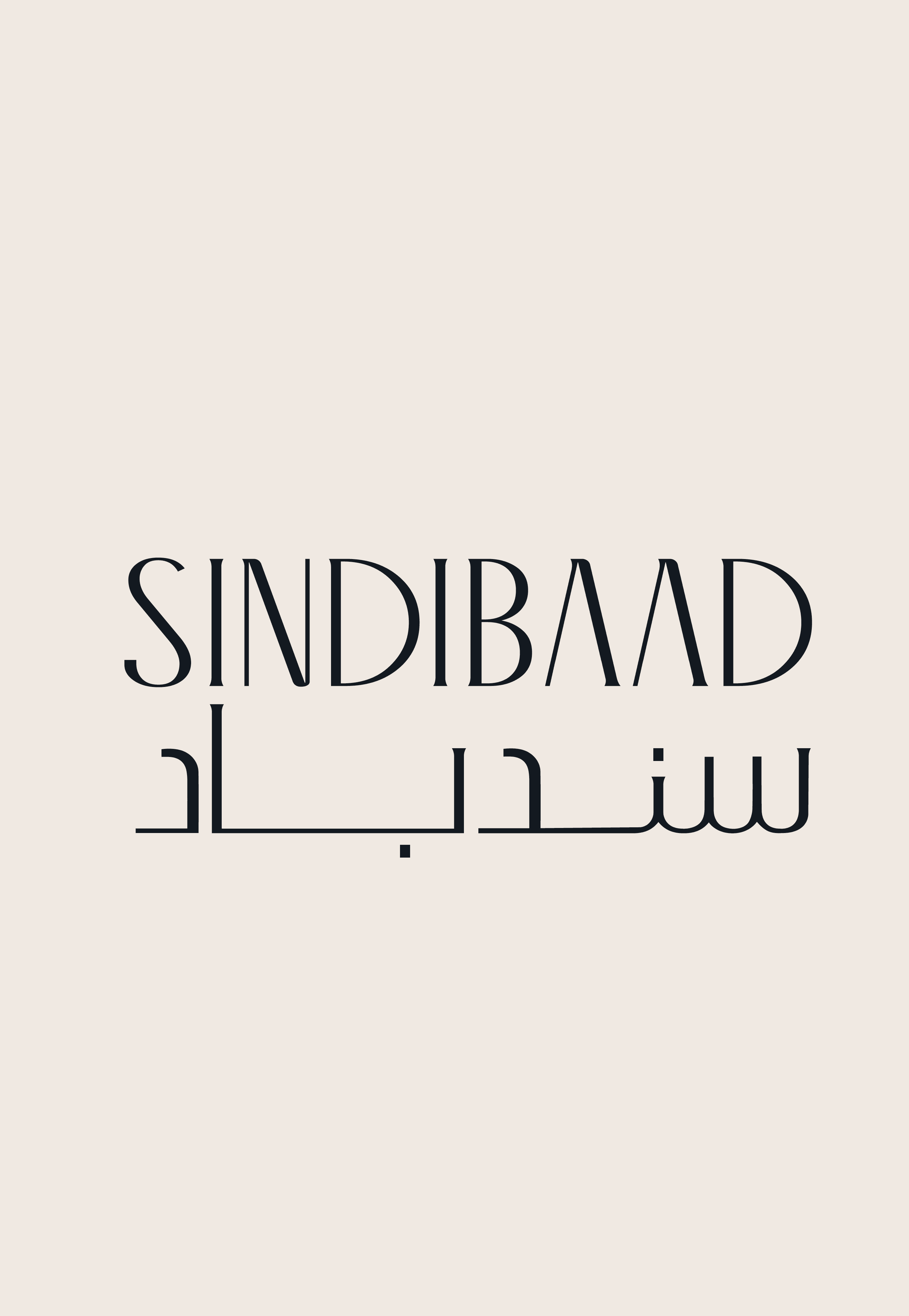 Sindibaad the explorer
Sindibaad is here to guide you through your journey. Inspired by the theme of exploration we referred to the compass that will guide us through our journey to discover beauty and wellness.